Pilots registration for Mondial Air Ballons® 2017 is open !
Download the file >>> HERE <<<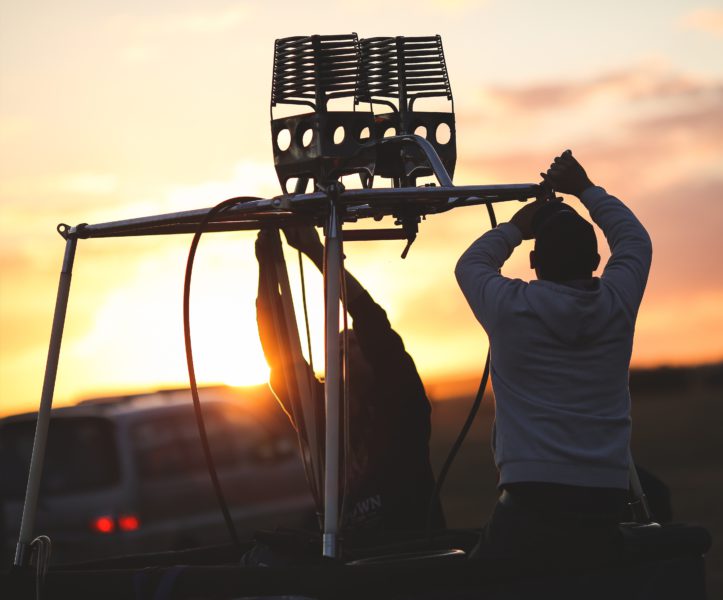 Send this file to:
pilote@pilatre-de-rozier.com
Pilâtre de Rozier Organisation
hangar G/6 – Aérodrome de Chambley 
11 Boulevard Antoine de Saint Exupéry
54470 HAGEVILLE
FRANCE
Anmeldung in deutscher sprache   >>> HIER <<<
*
You need help to travel your balloon from your town to Chambley Aerodrome?
*
We have the solution for you!
*
We are delighted to let you know AIRSEA INTERNATIONAL gathers the circle of MONDIAL AIR BALLONS partners. AIRSEA and its worldwide network of freight forwarding agents (commit themselves to offer international balloonists the best deal to join #MAB2017 the Grand Rendezvous, for ten magicals days in July.
Over 40 years of experience, enables AIRSEA INTERNATIONAL (IATA and AEO member) to offer a complete range of competences : road, air and/or ocean freight (including valuable services : advisory, "door to door", tracking, AOG 24/7 …), customs and administration formalities but also logistics.
We did test and approved their services for our balloons transportation.
Before contacting them in order to meet your specific transportation needs, be sure to write everything down to get the best quotation and service.
Number of pieces (one balloon = one package is the best solution)

Dimension of package (width, length, height)

Estimated weight of total shipment

When will your balloon be ready to ship ?

City of departure ?

Deadline for arrival on your balloon's return (reception back home) 
The  request for quote does not bind you with AIRSEA INTERNATIONAL and remains strictly confidential.
If you need this service to come and join us on July, just send an e-mail to your pilot coordinator pilote@pilatre-de-rozier.com and she will give you the VIP code to obtain the best deal and the AIRSEA dedicated contact for your best service.