Discovering the
Grand Est Mondial Air Ballons
The largest hot-air balloon gathering in the world !
MAGIC ! For there is no other event of this magnitude in the world. An extraordinary spectacle that attracts hundreds of thousands of visitors who come to watch hundreds of crews from all over the world take to the skies, making the horizon a breathtaking sight morning and evening for ten days.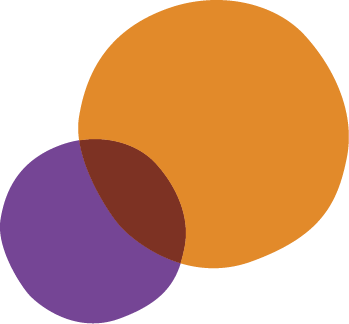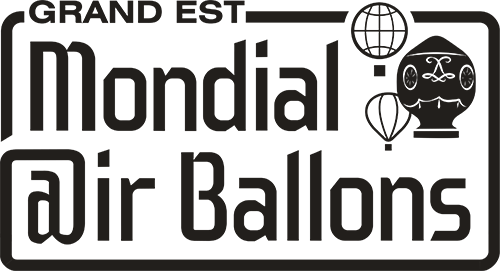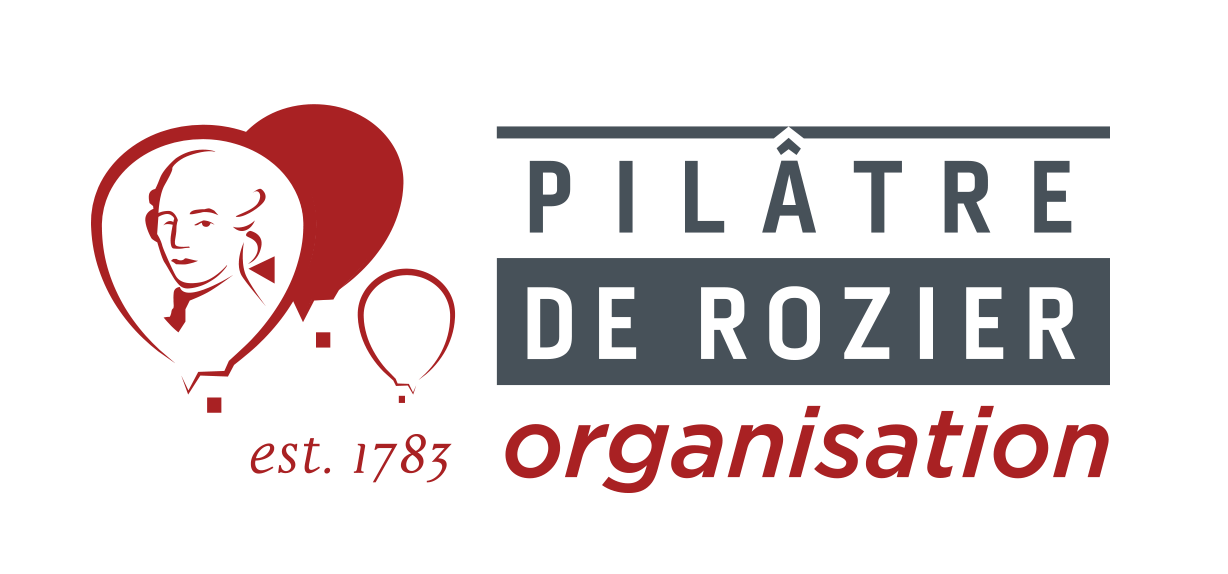 The world's largest balloon gathering
Its international scope makes our territory and its values shine ! The event is located in the heart of the Lorraine Regional Nature Park in the Grand Est region and generates more than 30 million euros in economic spin-offs. In total, nearly 400 accredited journalists are covering the event for worldwide coverage.
Ballonville Public
500,000 visitors from all over the world
Who tread the great boulevard of Ballonville Public from where one can admire the mass flights of hot-air balloons morning and evening. On the ground, they will enjoy the dozens of sports, cultural and aeronautical events planned.
Ballonville Pilot
3000 pilots and crew members
Came from all over the world to share their passion and participate in a unique show. Dozens of countries are proudly represented at each edition of the Grand Est Mondial Air Ballons.
Ballonville Partner
200 partners engaged
Local authorities, institutions, companies and associations come together and exchange within Ballonville Partner. Ten days in the middle of summer to meet and enjoy an extraordinary show.
Ballonville Organization
400 members mobilised
A team of several hundred dedicated volunteers, a sophisticated technical and logistical service, security and health services for the benefit of all. Everything is designed to make the event accessible to everyone and in all circumstances.