Ambassadors of Pilâtre de Rozier Organisation for #GEMAB21
Since 1989, we invite, every two years, pilots from all around the world, on birthplace of Jean-François Pilâtre de Rozier (the very pioneer in the history of human flight) to gather, share and exchange around their common passion for the air. A great support of the ballooning community has helped us to raise the event Grand Est Mondial Air Ballons® to the rank of the largest international hot air balloon gathering in the world.
Since 2013, we designate Pilâtre de Rozier Ambassadors, major actors involved in hot air ballooning around the world. This is an opportunity to honor them as they ensure the reputation of Pilâtre de Rozier and the Grand Est Mondial Air Ballons®.
On the occasion of the 17th edition of the event, which will take place from July 23 to August 01, 2021, 17 was chosen.
Please discover our #GEMAB21 Ambassadors.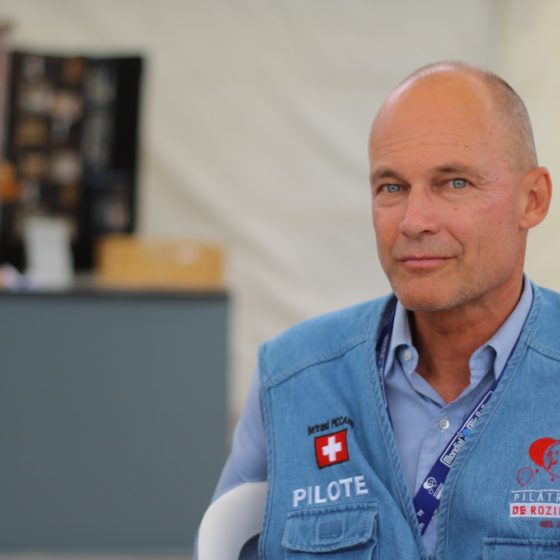 Bertrand PICCARD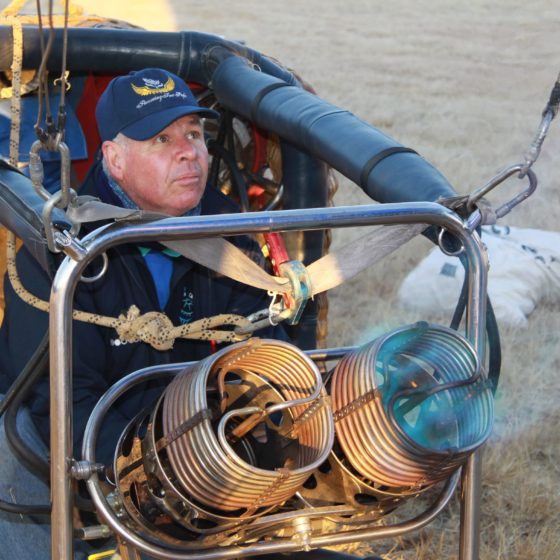 Richard BOVELL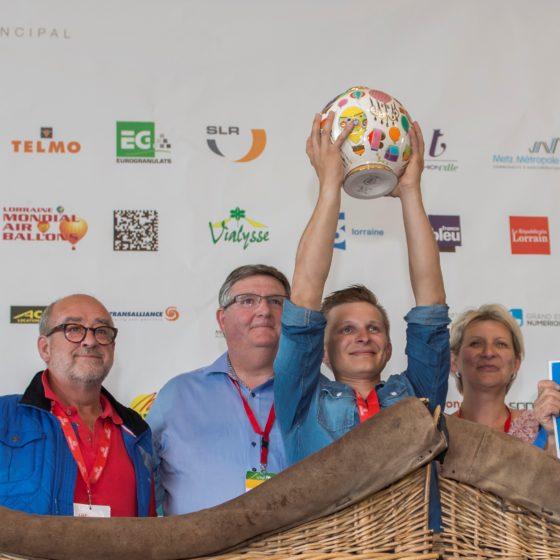 Benjamin EIMERS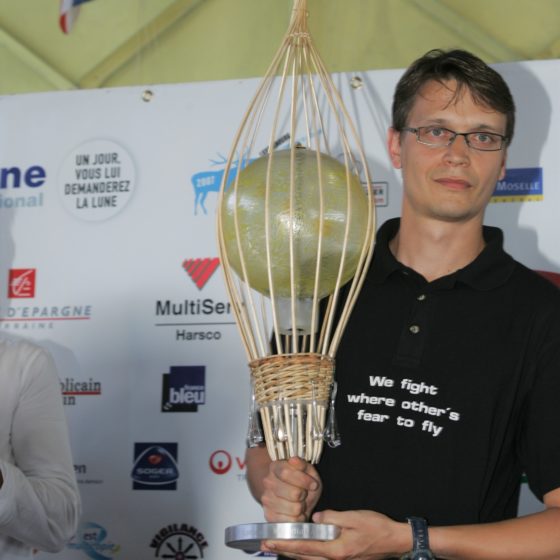 Hans PRAVDA
Benoit LAMBERT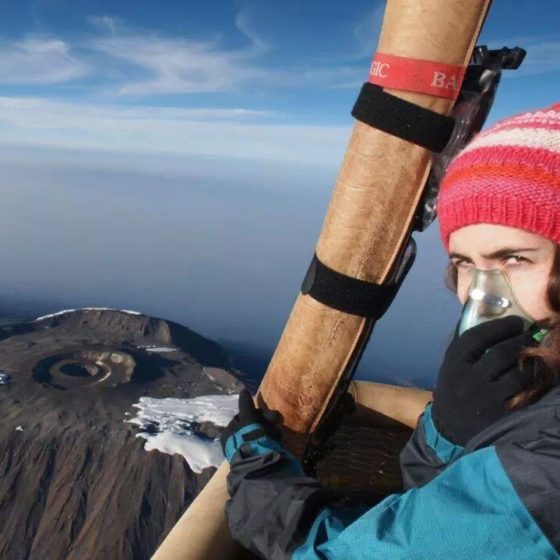 Neus LLADO-GAMBIN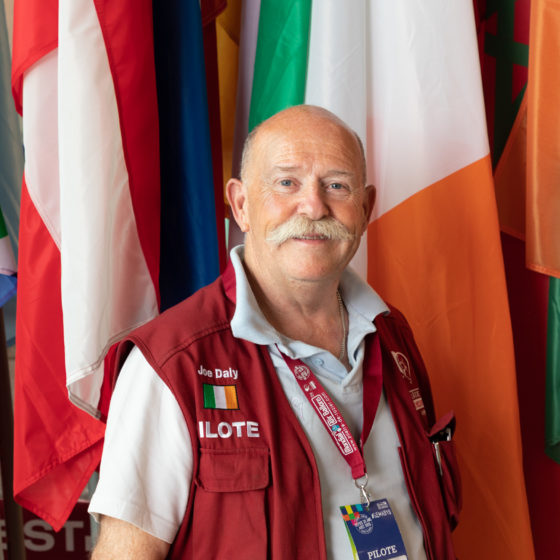 Joe DALY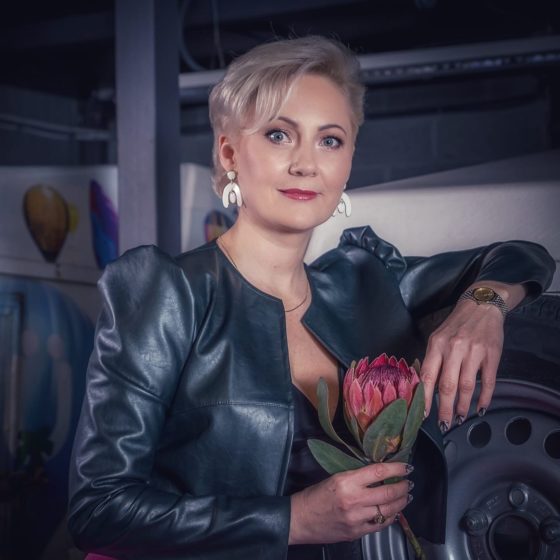 Inga ULE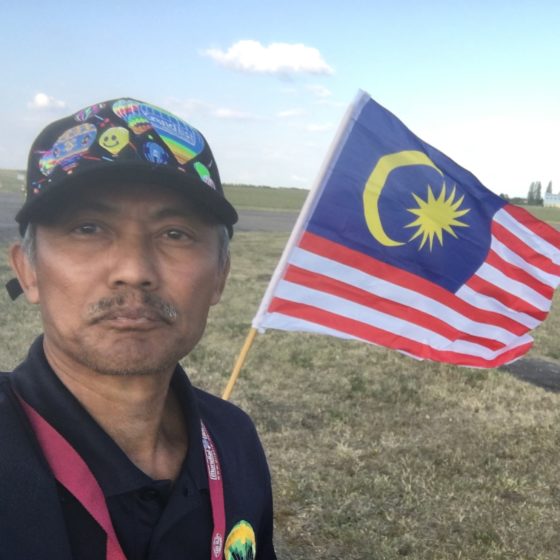 Mohammad SOBRI SAAD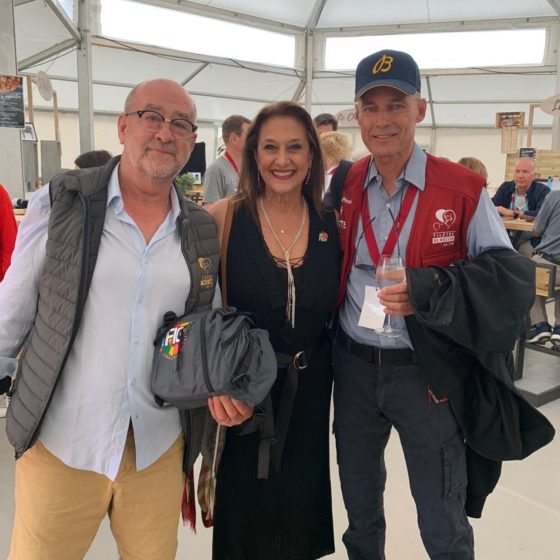 Escandra SALIM ALLE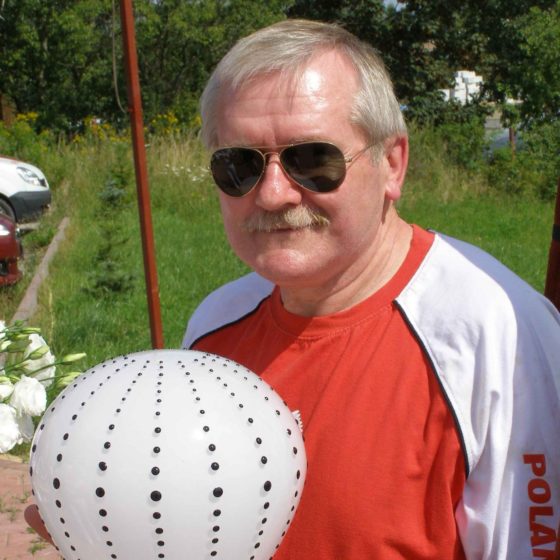 Wlodzimierz KLOSEK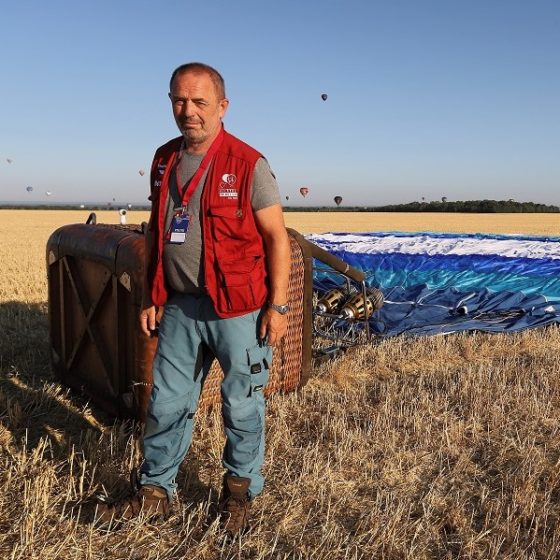 Richard GRATZ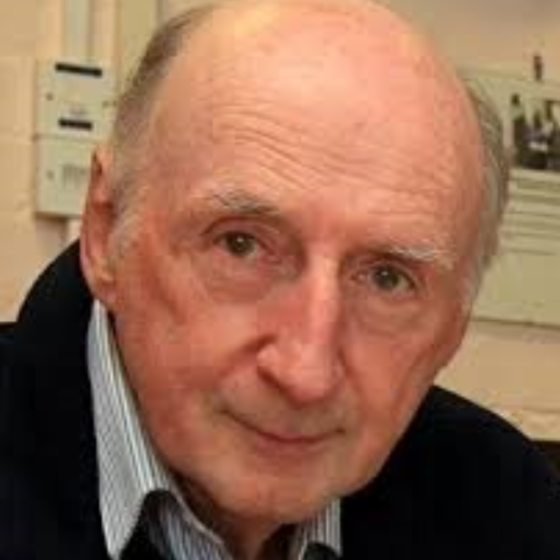 Don CAMERON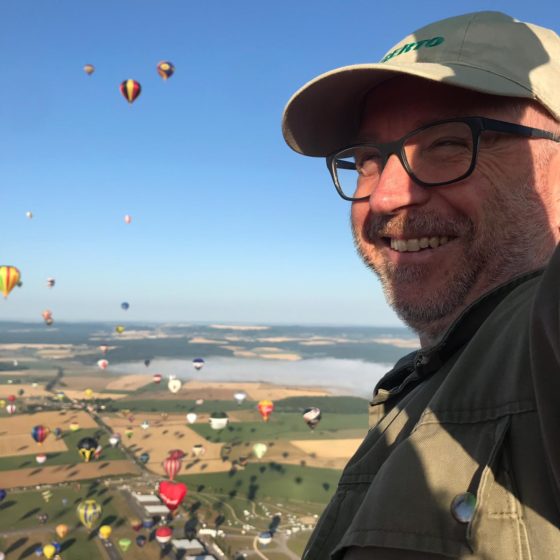 Thomas SEIZ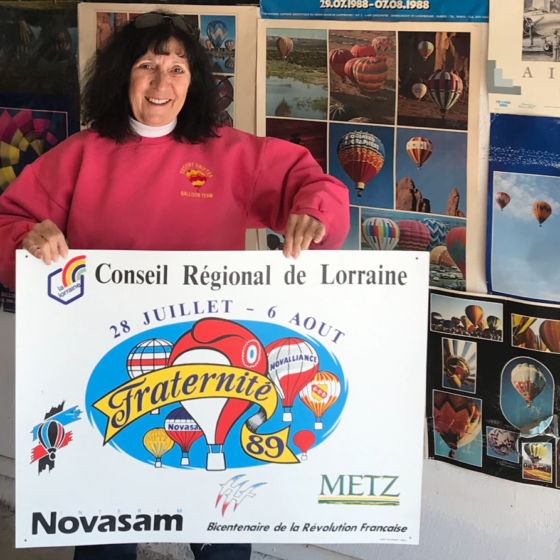 Judy HOLT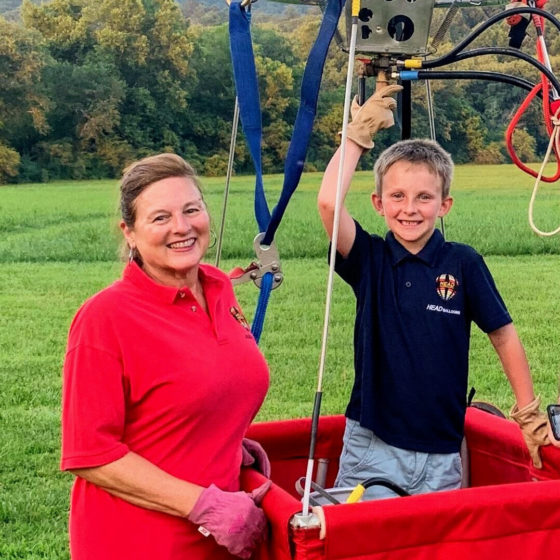 Desiree HEAD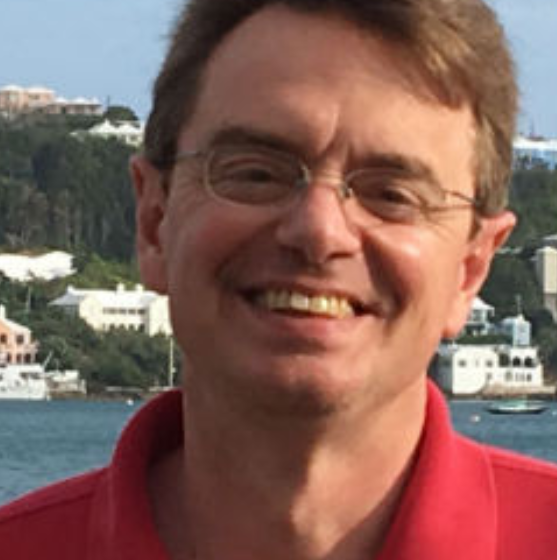 Richard JONES