17th Trophy Grand Est Mondial Air Ballons® #GEMAB
The dream occasion to compare their dexterity to the international scale outside the federal championships. Durint the challenges that are on 10 flights, pilots must demonstrate control of their flying machine by achieving the objectives set for each event.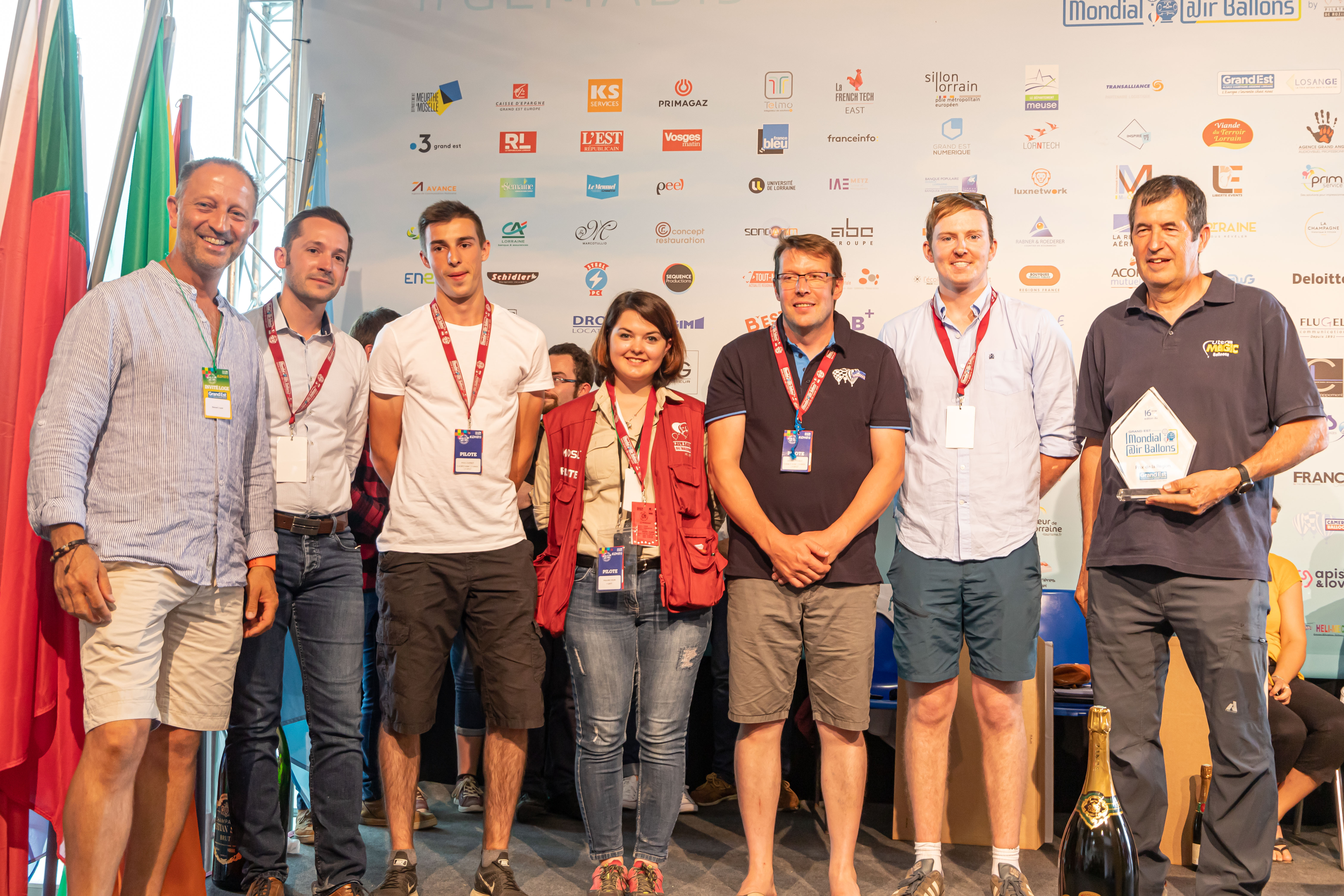 2019
Josep LLADO COSTA (SP)
2017
Pierre-Antoine ROUSSEL (F)
2011
Kenneth Karlstorm (UK)
2009
Klosek Wlodzimierz (PL)
2005
Julien Breuillot (F)
2003
Steve Greenroyd (UK)
2001
Josep Llado-Costa (SP)
1999
Andrzej Rogowski (PL)
1993
Steve Greenroyd (UK) & Daniel Dupuis (F)
1991
Paul Spellward (UK) & Ozga Waldeman (PL)
1989
Olivier Roux-Devillas (F)
THE NEXT GENERATION CHALLENGE
This competition is to highlight pilots' sons and daughters who extend their parents' trail. Candidates will have to provide proof of their filiation.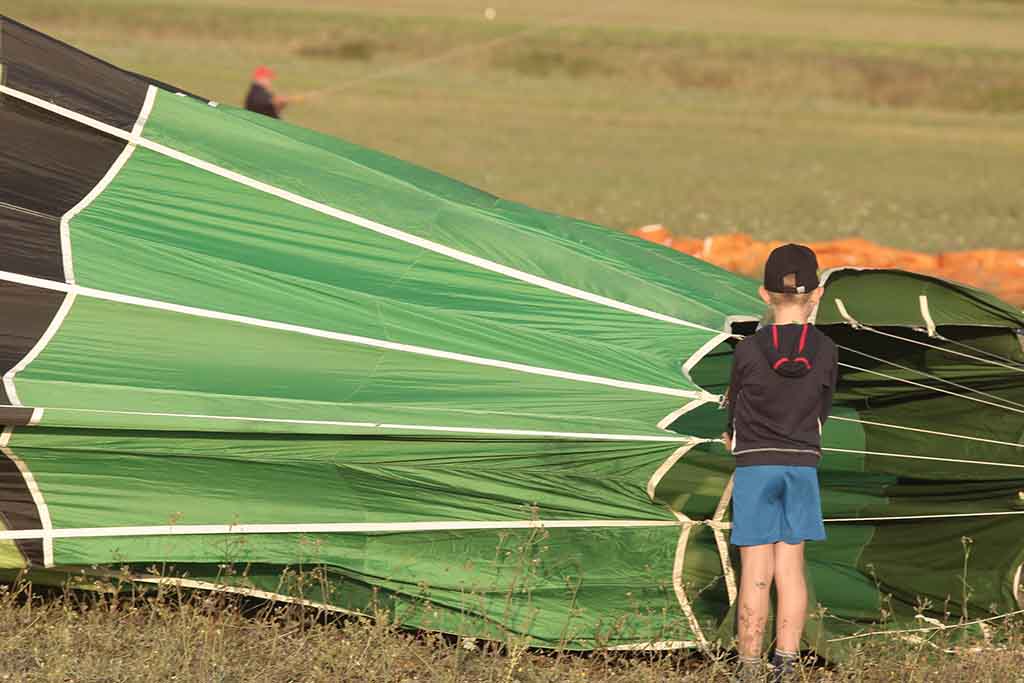 2015
Robbie Mansfield
(UK)
2013
Brian Poussardin
(F)
2011
Bastien Schwarz
(DE)
2005
Neus Llado Costa
(SP)
VERY OLD BURNER CHALLENGE
This challenge is exclusively open for pilots who have their licence from more than 30 years. The 30 years referring to the 30 years since the creation of the gathering. You must show your dexterity on a target in front of the spectators ("retour au bercail" – "return home").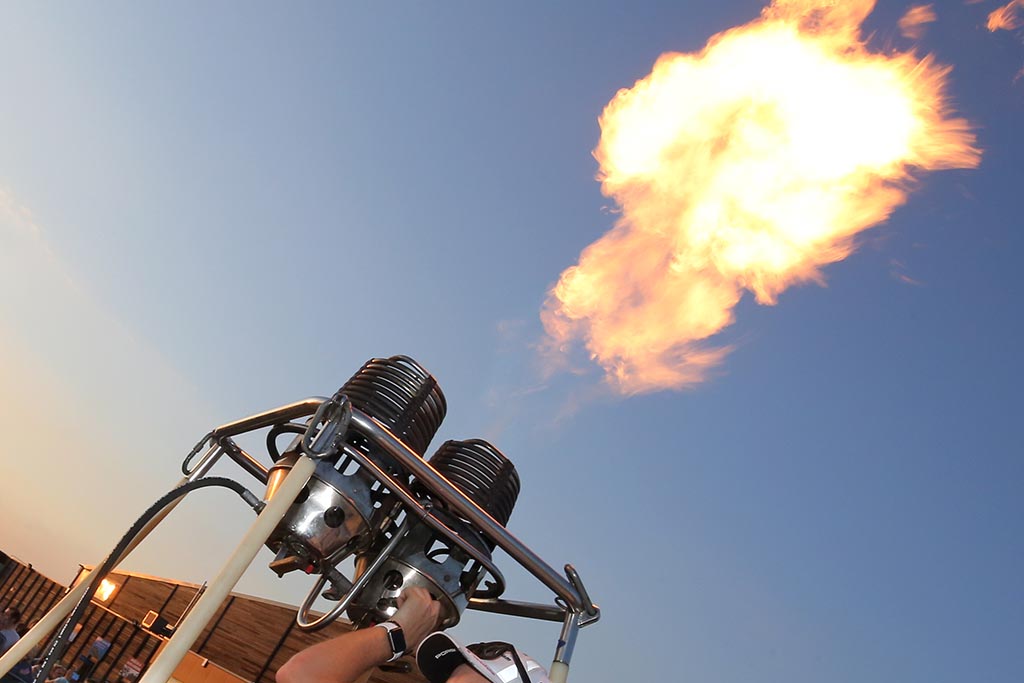 2015
Jean Dille / Bernard Catala
(B)
2013
Philippe Nieuwland
(B)
2009
Philippe Nieuwland
(B)
2005
Rowland Benbrook
(UK)