YOU ARE ON THE TERRITORY OF THE

NATURAL PARK OF LORRAINE

, A UNIQUE NATURAL ENVIRONMENT!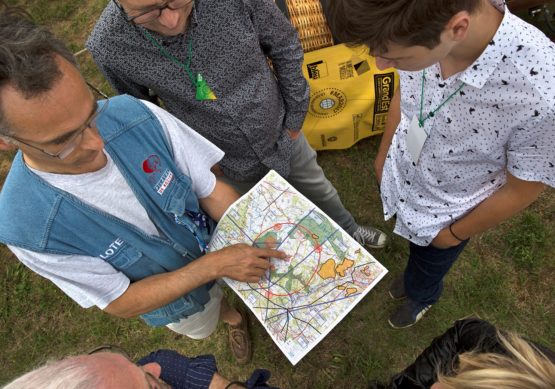 ©Daniel DENISE
To make the most of this area now and in the future, please follow these few guidelines for the welfare of all:
Do not land or fly within 150 meters of streams and wetlands in order not to degrade the aquatic vegetation or disturb the many animals that are sheltered and nest here.
Do not land, or fly less than 30 meters from grassland where grazing animals are present.
Do not land in non-harvested crops.
Respect the areas of high ecological sensitivity of the map (given at pilots reception), and avoid landing too frequently on those.
Thanks in advance for following these instructions!
In addition: Farmer Agreement Protocol  CLICK HERE