IN 2019, GRAND EST MONDIAL AIR BALLONS®  
CELEBRATED ITS 30 YEARS !
You have been more than 400 to cover the greatest aerospace event in the world, thank you all for your newsworthy enthousiasm!
The Grand Est Mondial Air Ballons next edition will take place in 2021. Dates will be given at a later date.
Information and Press contact:
Léa Ruggeri / presse@pilatre-de-rozier.com
Phone contact: +33 3 82 33 73 74 / Fax: +33 3 82 33 72 72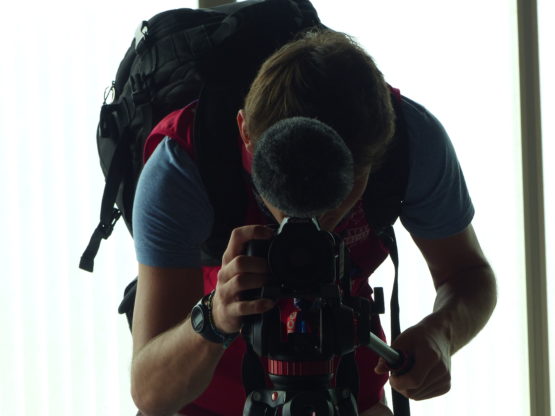 ® Pilâtre de Rozier Organisation