Some advice before coming to Chambley aerodrome
Approaching to the land: turn on to 98.2 FM, the official radio of the event, "Good Morning Chambley".
Once there, do not stay in the parking : join the event zone.
For safety reasons and regulations respect, it is forbidden to enter the launch area.

Remember the risk of bad traffic on the access roads. Many of you love the balloons. Do not arrive at the last moment.
Please keep dogs on a leash. Do not leave unattended children.
The first flights are regulated by law. Only authorized organizations on the site are covered by special insurances.
Do not forget your camera. For the night, remember to have a flashlight.
Admission and parking are offered by the Regional Council of Grand Est, enjoy the various activities of the site.
Parking is prohibited from 0:00 am to 05:00 am for security reasons.
Camping and barbecue are prohibited on parking.
You are in the Regional Natural Park of Lorraine. More than ever, thanks for respecting the environment. Do not litter.

© Alain EVEN



To plan your trip, several websites are available
In Grand Est region
www.grandest.fr 
www.tourisme-lorraine.fr
www.tourisme-meurtheetmoselle.fr
www.moselle-tourisme.com
www.tourisme-meuse.com
www.tourismevosges.fr
www.pnr-lorraine.com
www.lorraine.eu
Cities of Lorraine
www.nancy-tourisme.fr
www.tourisme-metz.com
www.thionville.fr
www.tourisme-barleduc.fr
www.verdun-tourisme.com
www.office-tourisme-epinal.com
Border regions
www.ot-arlon.be (Wallonie /Belgique)
www.visitluxembourg.com (Luxembourg)
www.saarland.de (Sarre / Allemagne)
www.rlp.de (Rhénanie-Palatinat / Allemagne)
www.granderegion.net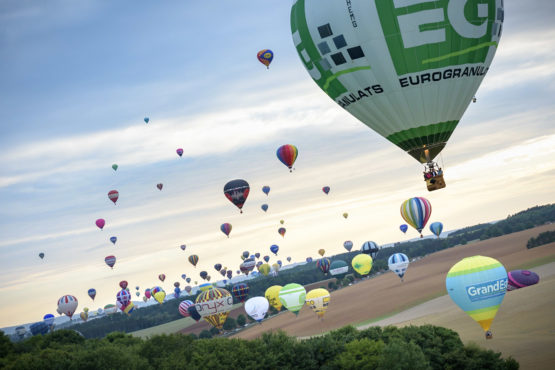 © Greg BUTTAY