Almost 400 m2, the museum "Aéromusée Pilâtre de Rozier" brings together an exhibition dedicated to the history of ballooning with many rare pieces related to the balloon and a unique discovery of the American Chambley Air Base's history.
Cabinet of curiosities with multiple facets, this museum is composed of several areas: Chambley Air Base Section – Pilâtre de Rozier, the scientist – History of balloons in the eighteenth century – Balloons and war, stamps, medals – The invention of airships – Marie Marvingt and Gordon Bennett Jr. -Balloons appear in the media – Mondial Air Ballons® – Special shapes (children's area) – Balloons' trend – The tableware – Balloons instructions.
Walking in the museum, every visitor can discover the world of ballooning through flying machines, the memorable personalities, and all kinds of exceptional objects.
A passion by "Pilâtre de Rozier" for the delight of everybody!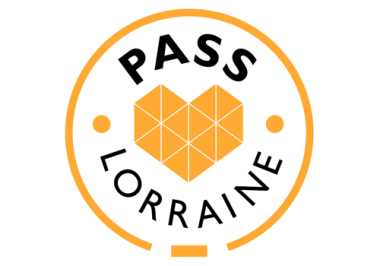 €3.50 from 12 years old
2,50€ from 4 to 12 years old
free for children under 4 years old
Reduced rates for groups
Reduced fees for Pass Lorraine holders
2,10€ from 12 years old
1,50€ from 4 to 12 years old
You can order the Pass Lorraine, for free, here : https://www.tourisme-lorraine.fr/pass-lorraine/