Our services
Pilâtre de Rozier Organization is a multifaceted company that excels in the world of hot air ballooning. The organization is specialized in the fields of events and communication.
Contact us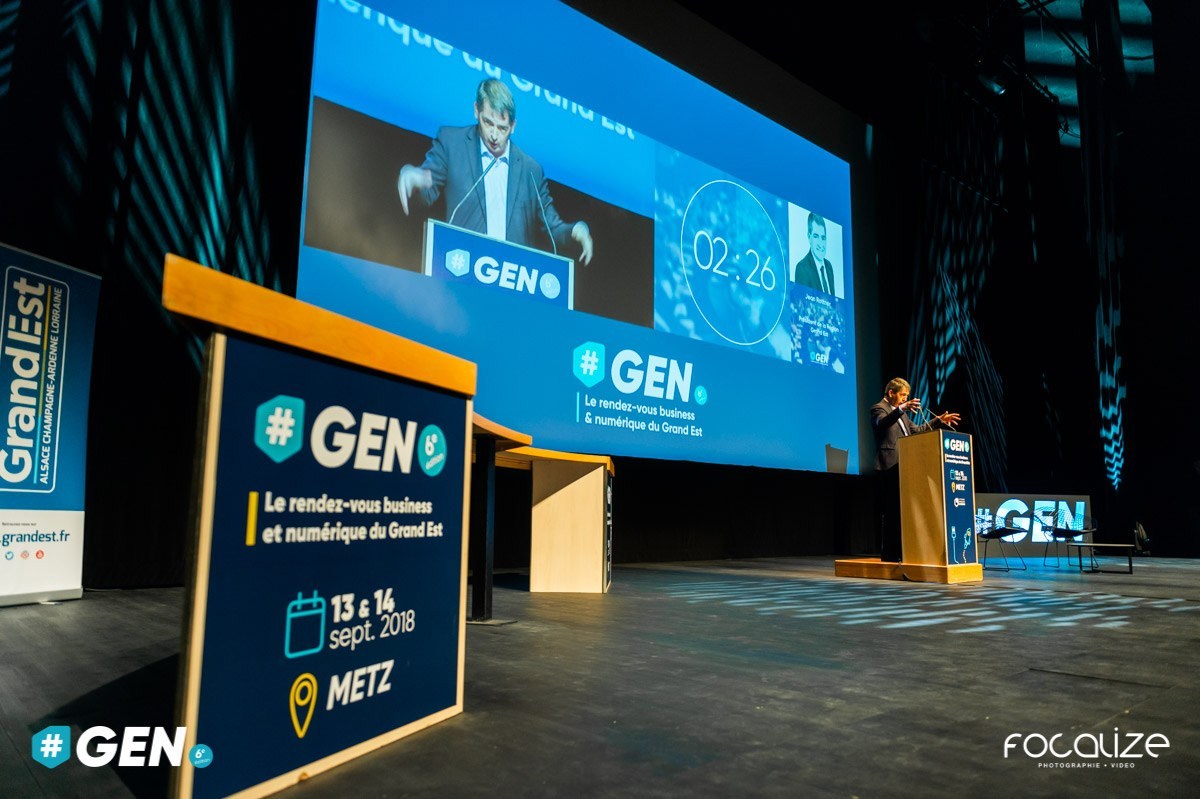 Event organisation
Experience, expertise, relevance: your event is in good hands
Specialists in event communication, we will be able to design and create original and meaningful events for you. Whatever the objective of your event, its duration, the number of participants, we have a solution adapted to your request.
Our services and quotes on request:
Press & Public Relations
Project design / Logistics
Catering / Accommodation
Entertainment / Decoration
Communication media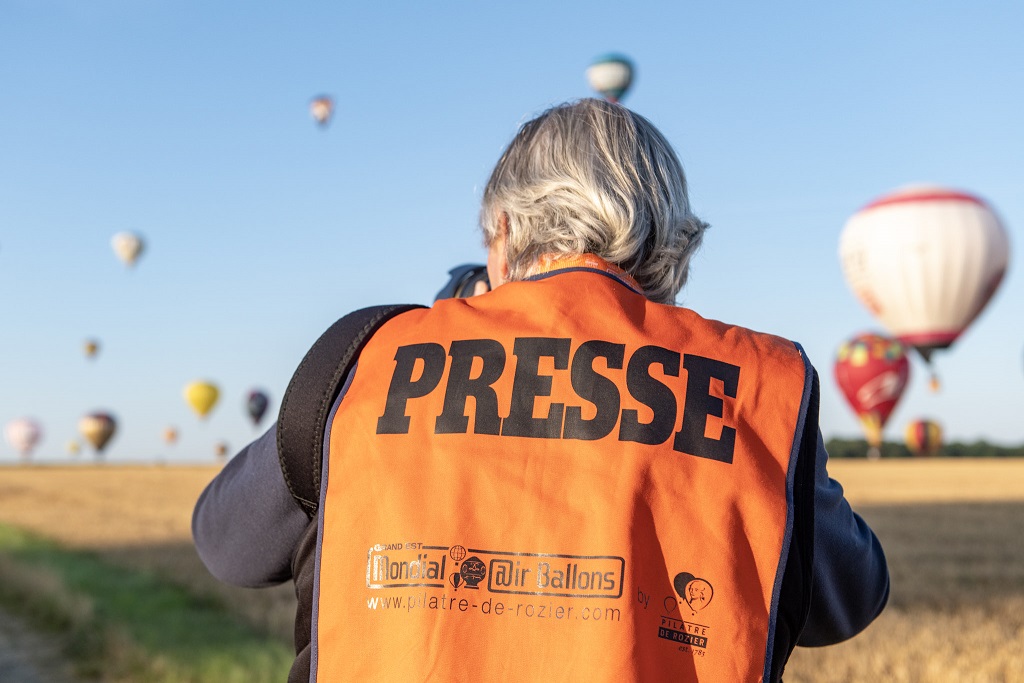 Public Relations and Press
Knowledge of needs, method, contacts… this activity is at the heart of our business
Rely on our experience and our networks
The Pilâtre de Rozier team is able to meet your communication needs. Our experience is recognized in many fields: cultural, sporting, political, aeronautical, tourism, environment, etc.
Targeted skills and innovative means





Our areas of intervention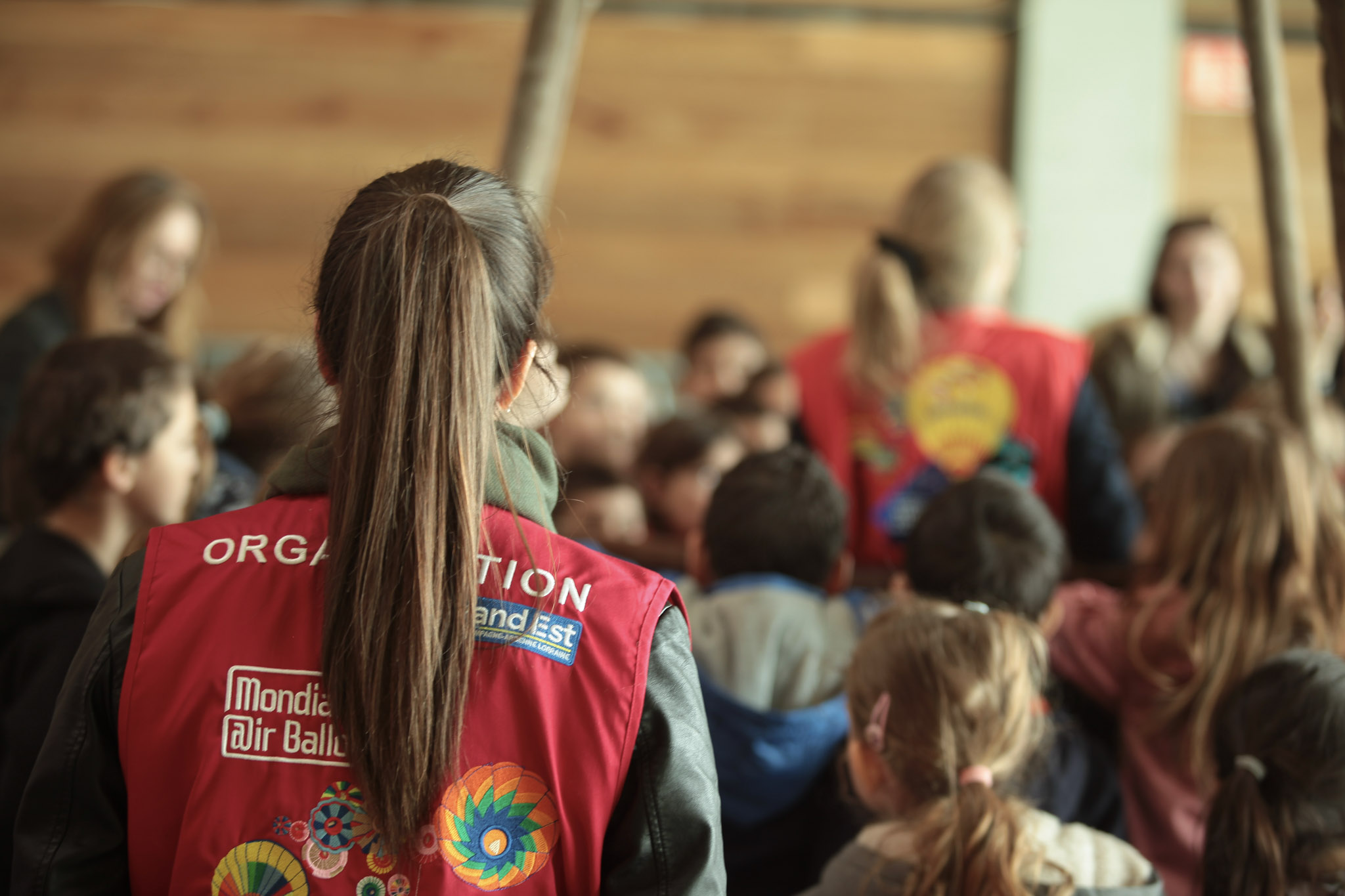 Educational workshops
Chemistry, history, technology, heritage… the balloon opens up and sharpens children's interest in a wide field of knowledge.
For children and adults (from kindergarten to college), we offer educational workshops associated with the Aéromuseum.
Two to four participatory workshops, supervised by qualified people, are offered to children divided into groups as part of a half-day or full-day outing.
The program of these fun-educational outings is part of the Territorial Education projects in partnership with the National Education (Nancy-Metz Academy) and the Regional Natural Park of Lorraine. It was labeled "Education Charter" in October 2012.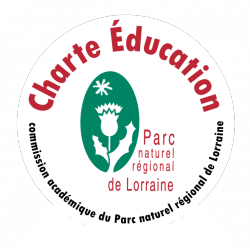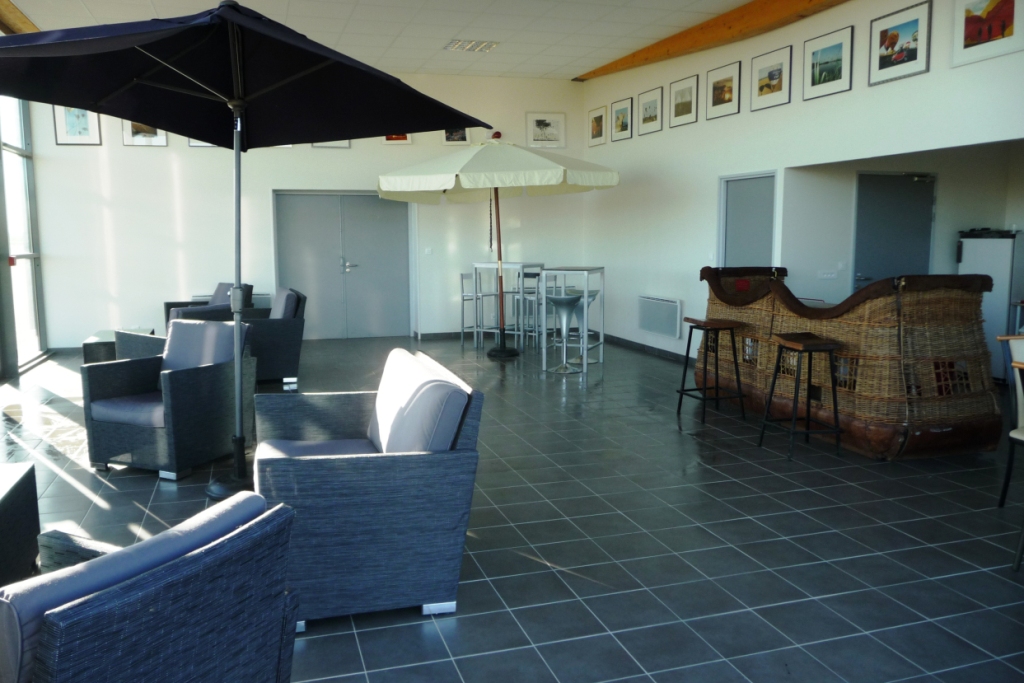 Room rental
From 75 to 1,500 m2 of space available facing the runway, for events of 30 to 500 people
Facing the runway, we offer rental of up to 1,500 m2 of space that will lend itself to all your projects.
Ideal if you are looking for an original and quality setting for a professional event of 30 to 500 people.
The entire building is accessible to people with reduced mobility, offers a large capacity of adjoining car parks and adapts to your needs.
Optional services and equipment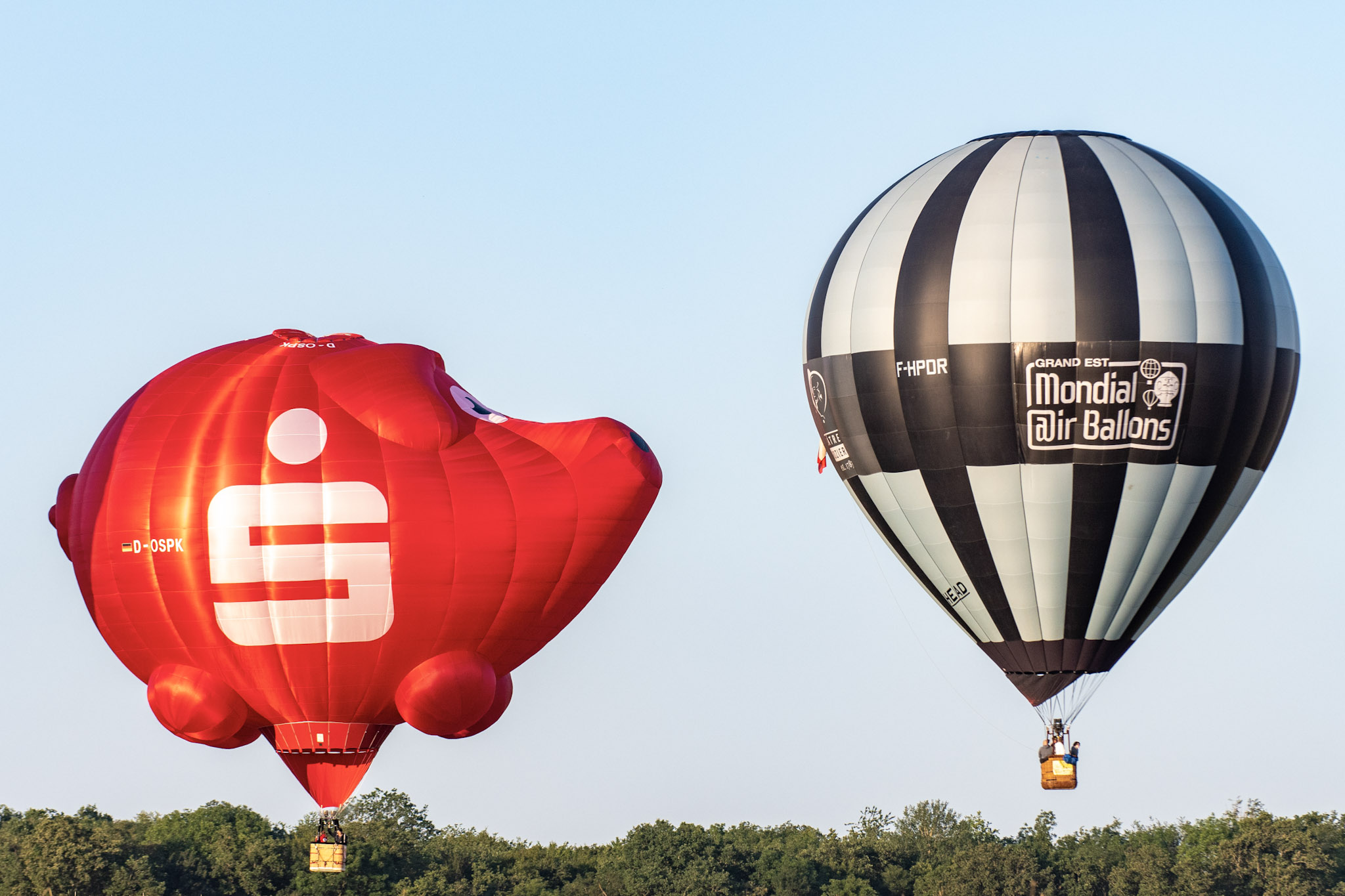 Hot-air balloon rental
Who has never stopped at the sight of the inflation or the landing of a hot air balloon? And who stops in front of a traditional billboard?
The hot air balloon: impressive (more than 20 meters high), original, a source of dreams and admiration, this strange machine of more than two centuries never leaves you indifferent. In today's society, subject to mass media, multimedia and environmental problems, the ball has established itself and found its niche.
A hot air balloon not only allows you to display your colors in the sky, but also to embark the people of your choice to share an unforgettable exceptional moment.
On the ground (in captivity) or in the sky (in free flight), in France and abroad:
Institutional display (exhibition above particular sites)
Incentive-stimulation (flights for your employees)
Public relations (for your customers / suppliers / prospects)
We have the expertise and the resources to respond to your requests and carry out remarkable tailor-made operations.