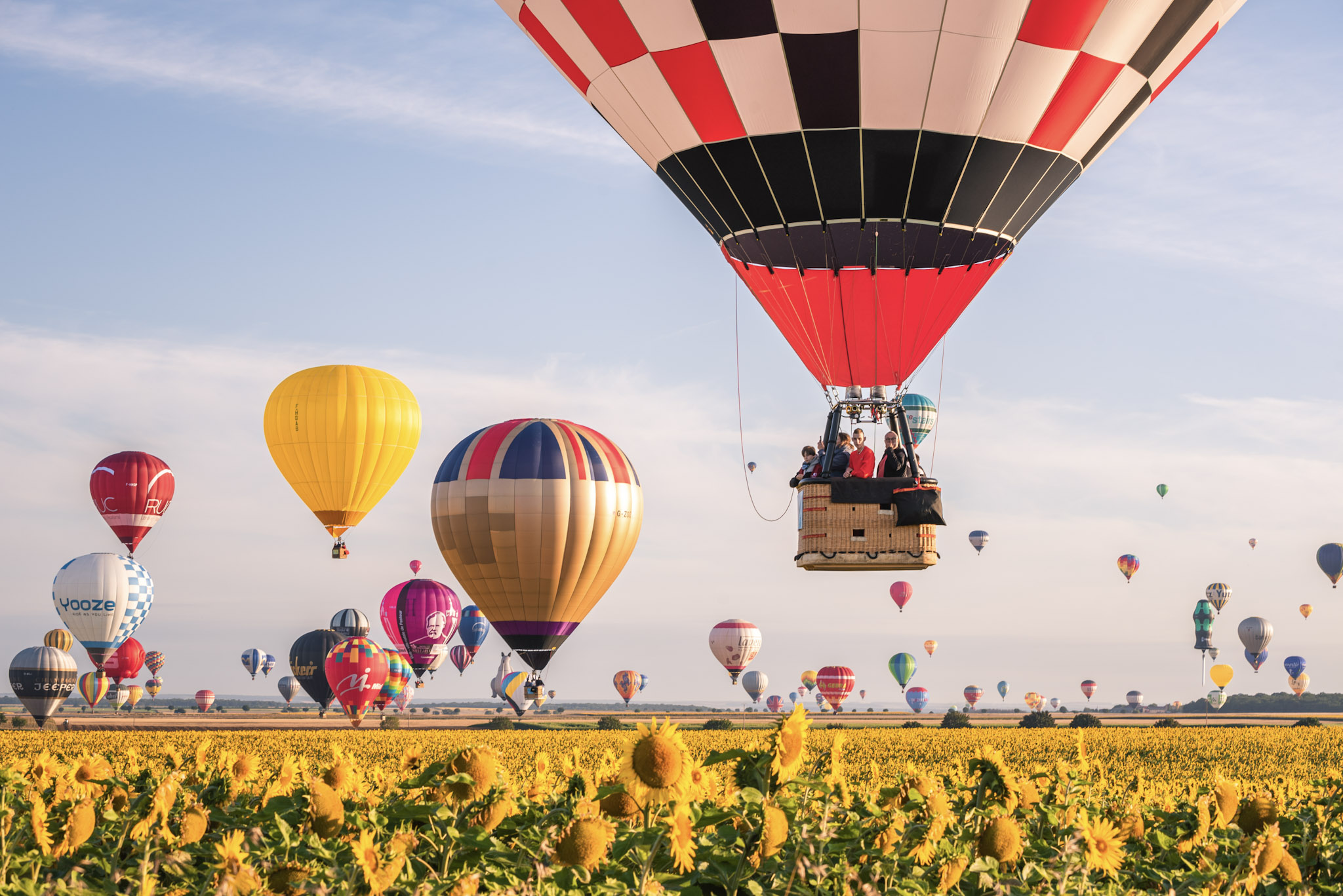 Hot air balloon first flight
Treat yourself to the magic of a first flight in a hot air balloon, an unforgettable experience.
The price for a first flight is €270 including tax/person for a flight of around one hour. In total, this represents a two-hour adventure with a professional crew!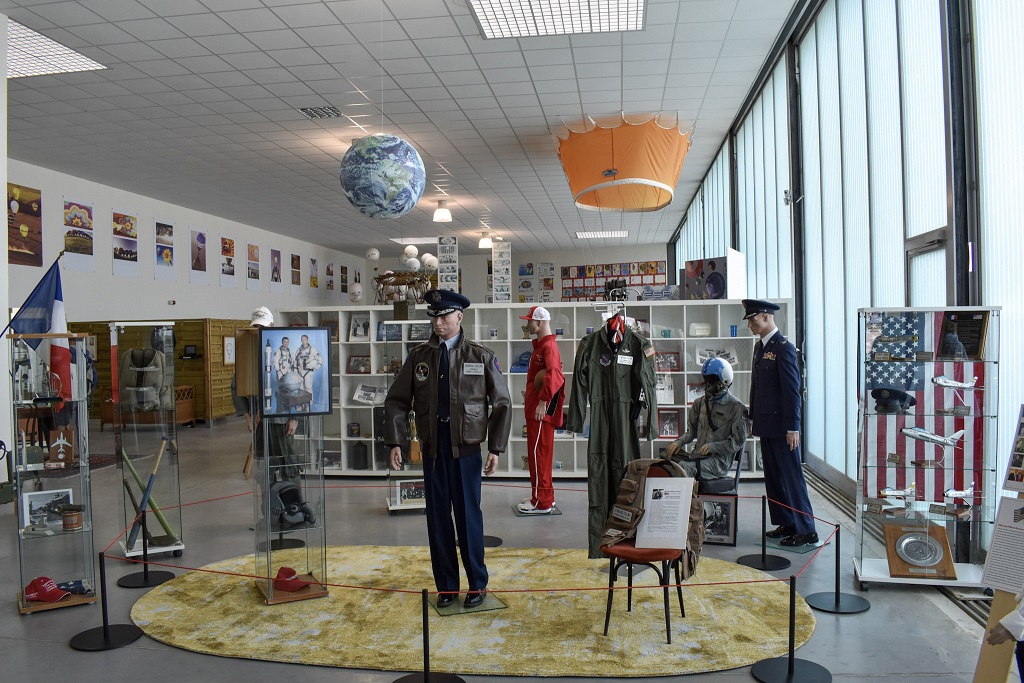 AeroMusée Pilâtre de Rozier
Over nearly 400m², the Pilâtre de Rozier Aeromuseum brings together an exhibition space dedicated to the history of aerostation with a large number of rare pieces related to hot air ballooning and an unprecedented discovery of the history of the Chambley base.
While walking through the museum, each visitor will be able to discover the world of aerostation through the flying machines, the outstanding personalities, as well as all kinds of exceptional objects.
3.50€ from 12 years old
2.50€ from 4 to 12 years old
Free for children under 4 years old
Reduced rate for groups
A veritable cabinet of multi-faceted curiosities, this museum is made up of several spaces:
Chamley Air Base Section

History of balloons in the 18th century

The invention of airships

Balloons in the media

shaped balloons

balloon fashion

tableware

Pilâtre de Rozier, the Savanturier

Balloons and war

Marie Marvingt & Gordon Benett Jr.

Grand Est Mondial Air Ballons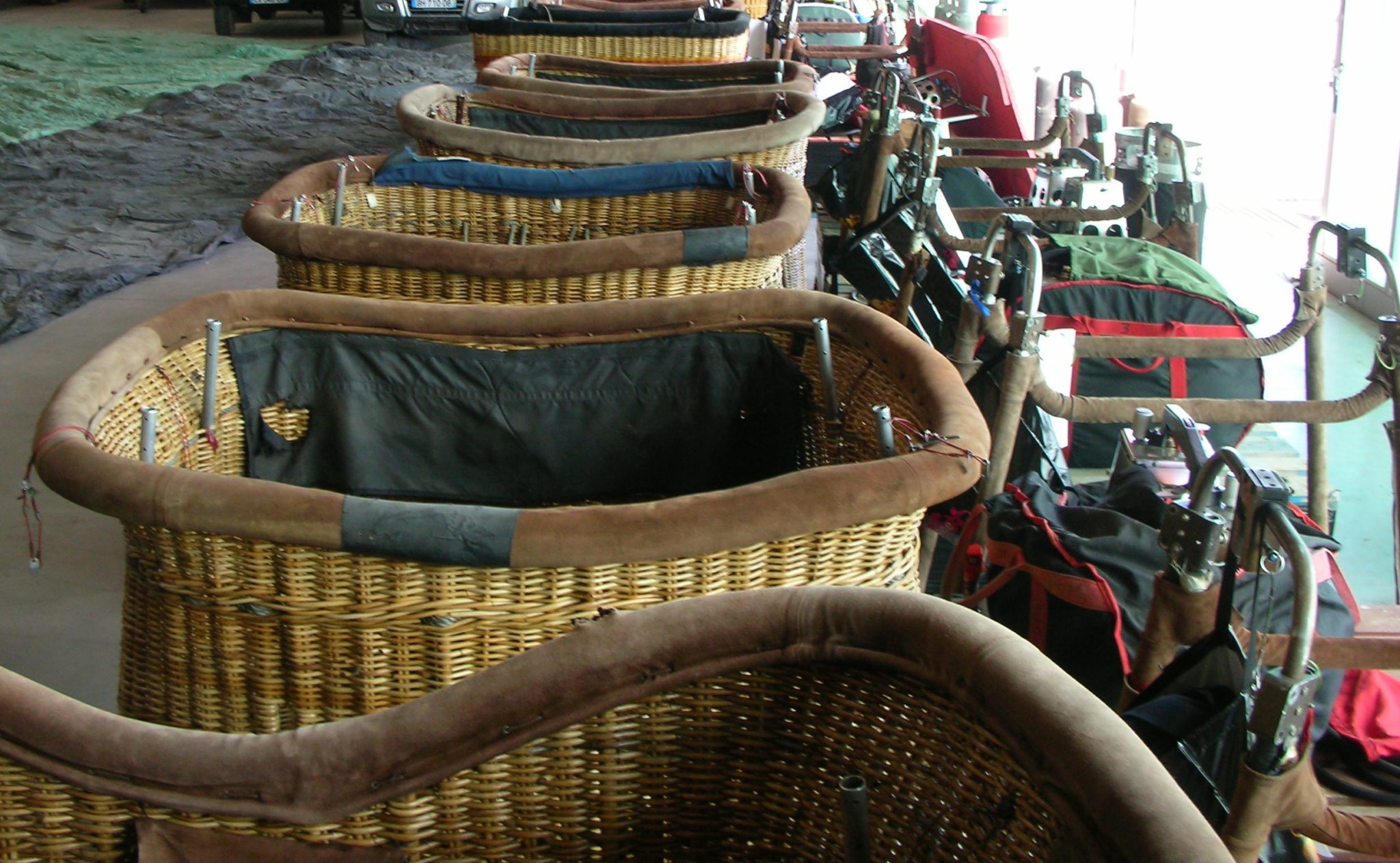 Sale, management and maintenance of hot air balloons
All the expertise of Pilâtre de Rozier Organization at your service
We manage a year-round fleet of a dozen hot air balloons that we fly in the Grand Est, in Europe and around the world.
We are professionals who combine image management with technical services. We allow you to multiply the benefits of your investment.