Pilâtre de Rozier Organisation
Communication & public relations agency

Hot air balloon experts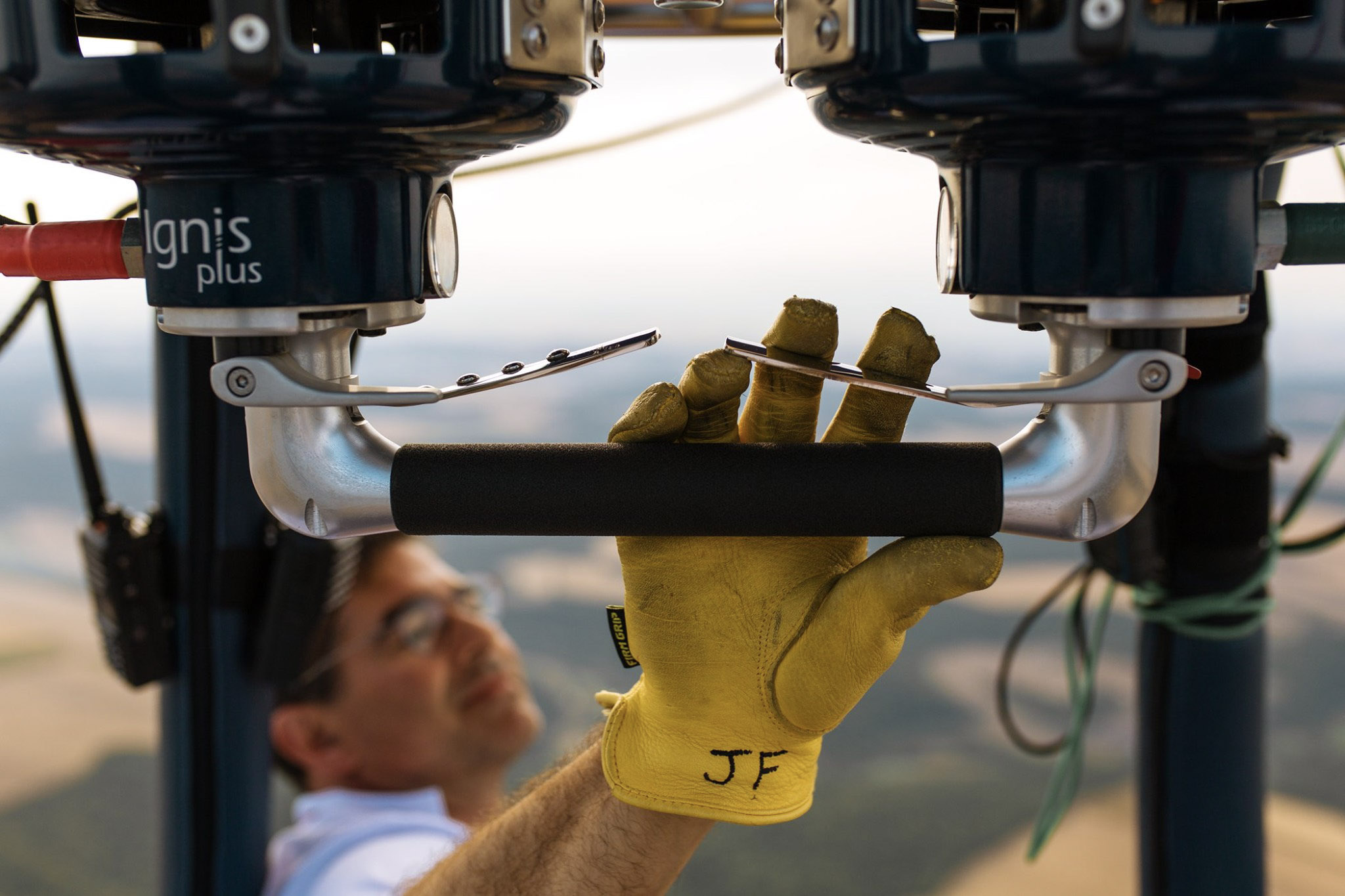 Anaël and Damien are the two latest pilots to graduate from the Ecole Internationale d'Aérostation Pilâtre de Rozier. This brings the total number...
read more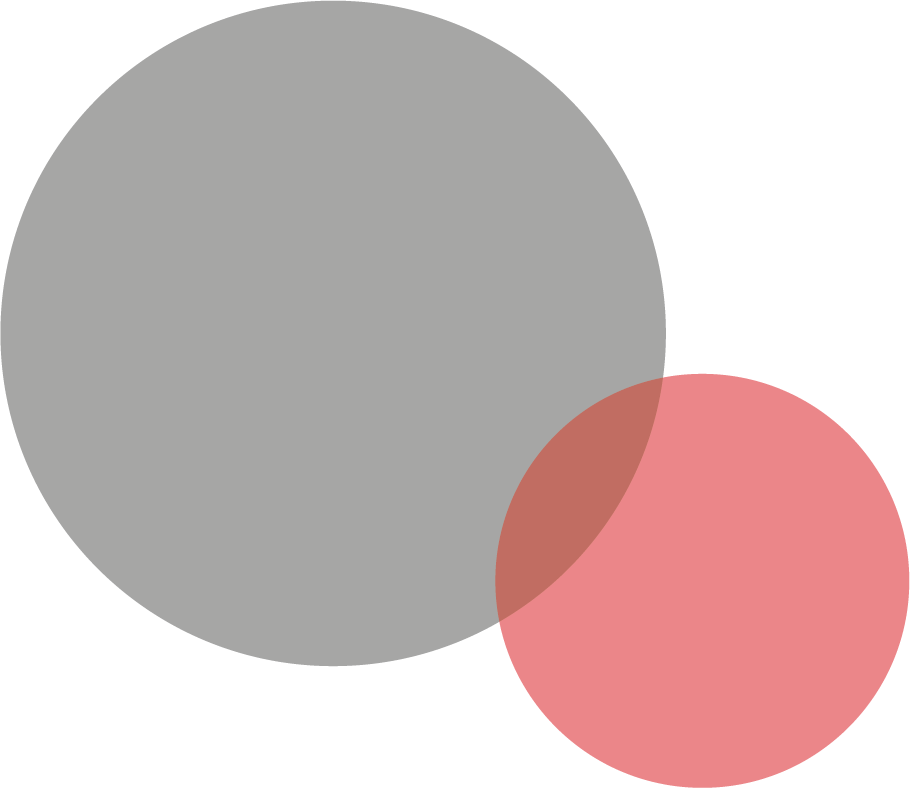 Pilâtre de Rozier Organisation draws its strength from the history of ballooning. We bring together all the skills in this area.
Hot air balloon first flight
Sale, management & hot air balloons maintenance
Communication & Public Relations Agency
Specialists in communication and public relations for over 30 years, Pilâtre de Rozier Organisation puts all its know-how at the service of its clients.
Management of Public Relations and Press Relations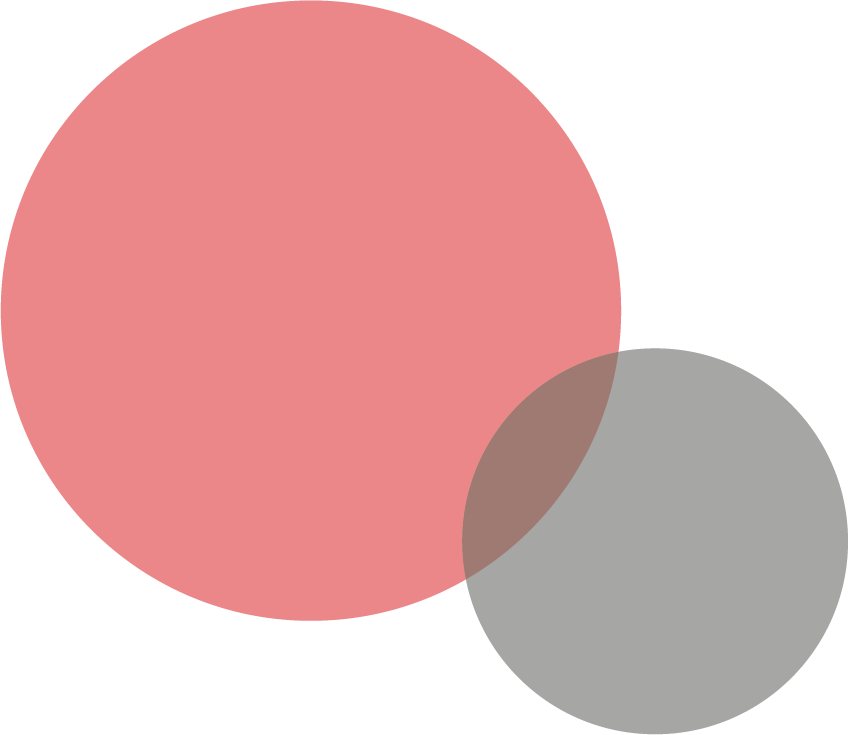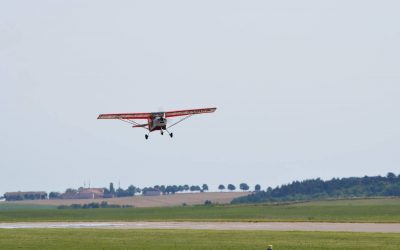 Multi-axis ultralights and hang gliders, paramotors had an appointment on the Chambley airfield (LFJY) for the French Ulm Championship. A great...