Pilâtre de Rozier Organisation
Communication & public relations agency

Hot air balloon experts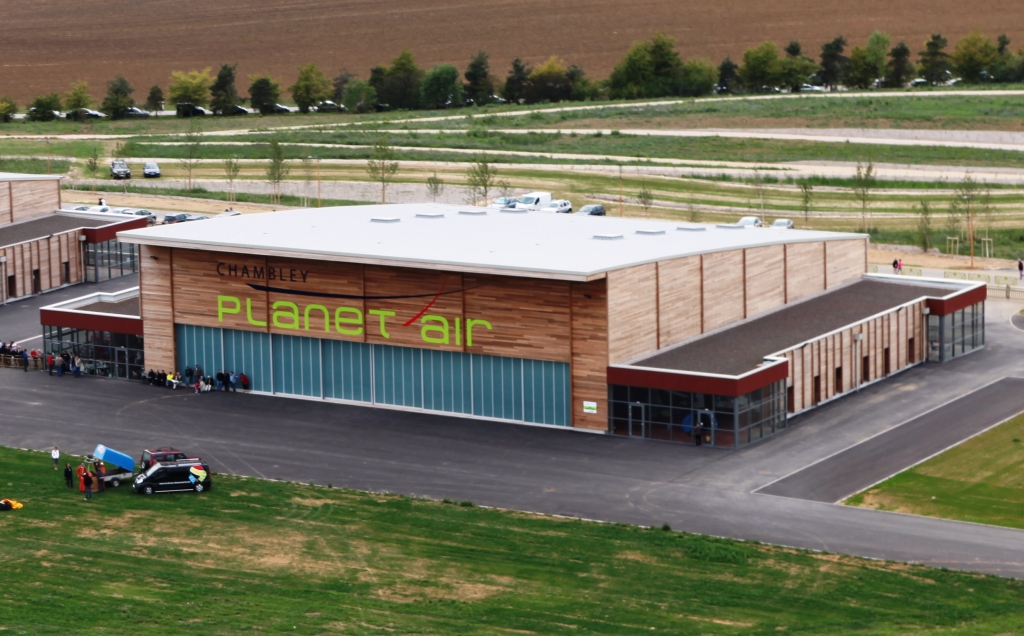 It takes practically a 1500 m2 shed to store some of the material necessary for the GEMAB. Signs, barrels, barriers, pipes, a real arsenal that...
read more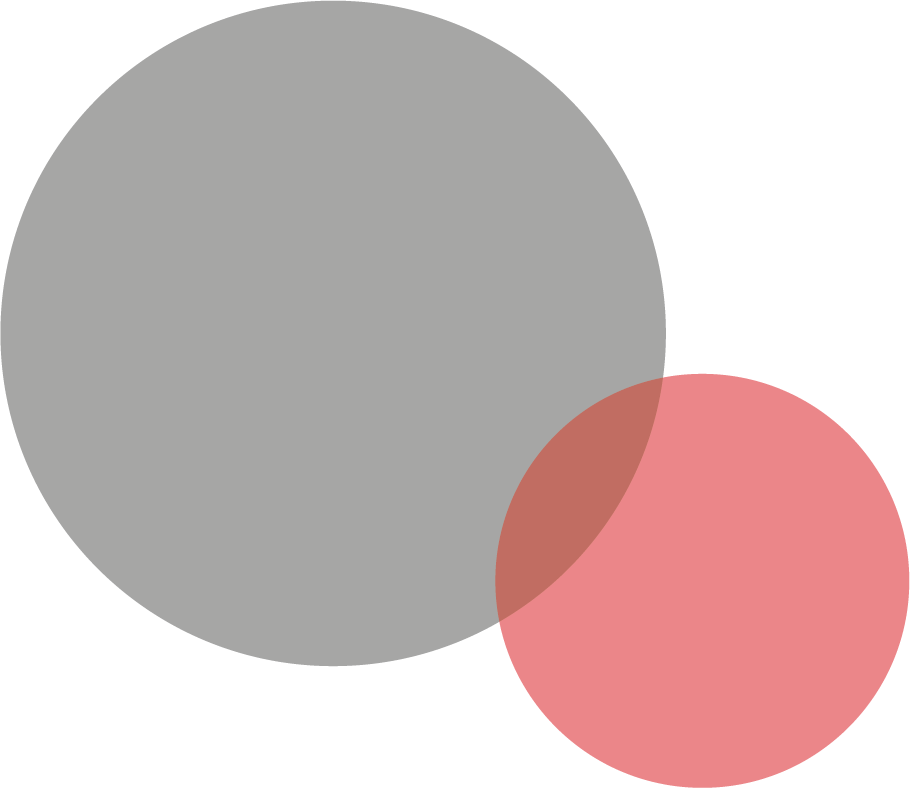 Pilâtre de Rozier Organisation draws its strength from the history of ballooning. We bring together all the skills in this area.
Hot air balloon first flight
Sale, management & hot air balloons maintenance
Communication & Public Relations Agency
Specialists in communication and public relations for over 30 years, Pilâtre de Rozier Organisation puts all its know-how at the service of its clients.
Management of Public Relations and Press Relations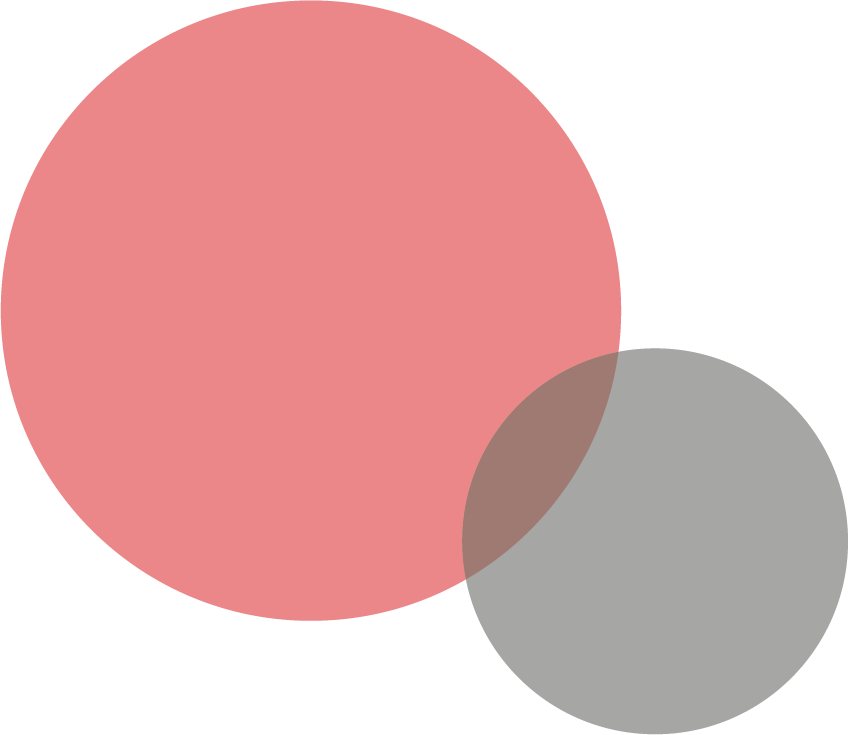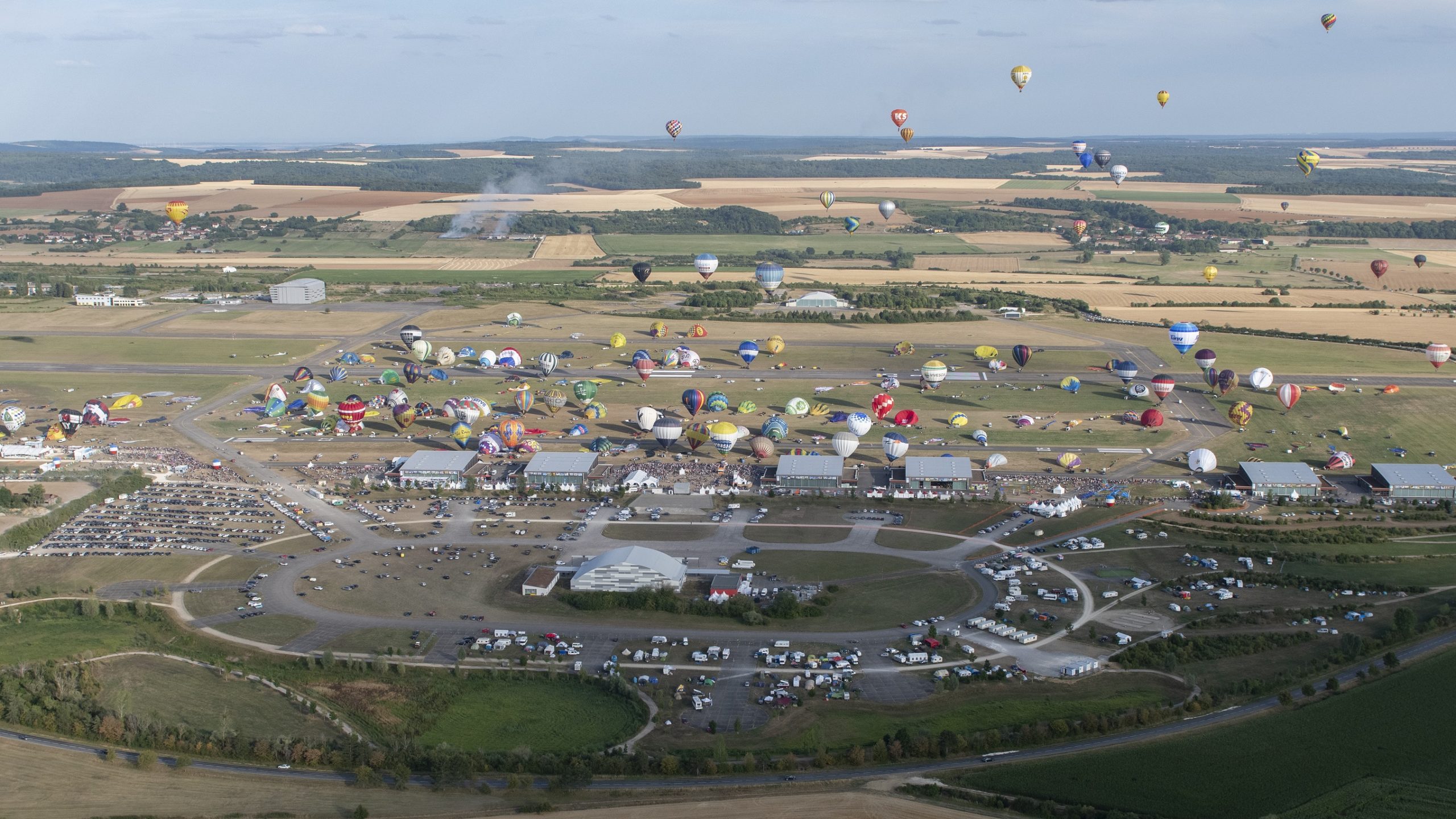 Even if the hot air balloons remain on the ground for the moment, the planes and Ulm are having a great time. It is easier to fly with aircraft in...