Pilâtre de Rozier Organisation
Communication & public relations agency

Hot air balloon experts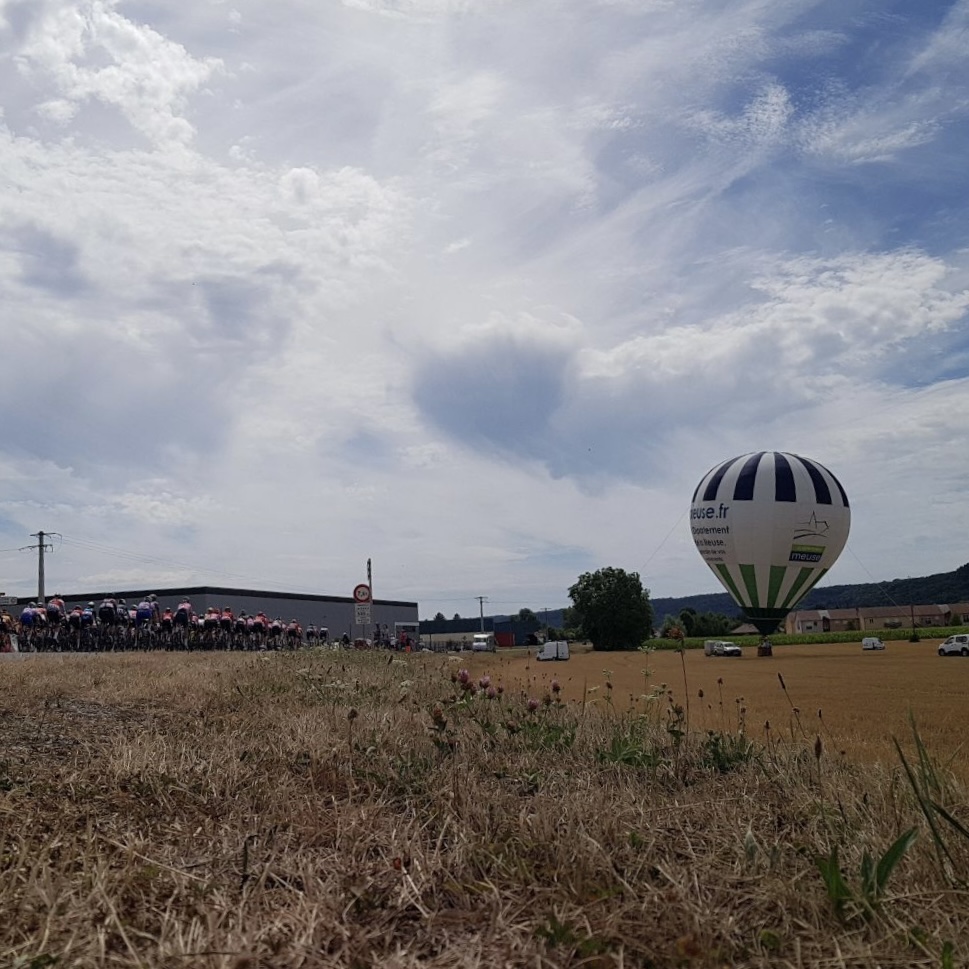 Not easy, as usual at this time (summer), to inflate a hot air balloon in the middle of the day. Luck was on our side on Thursday because we were...
read more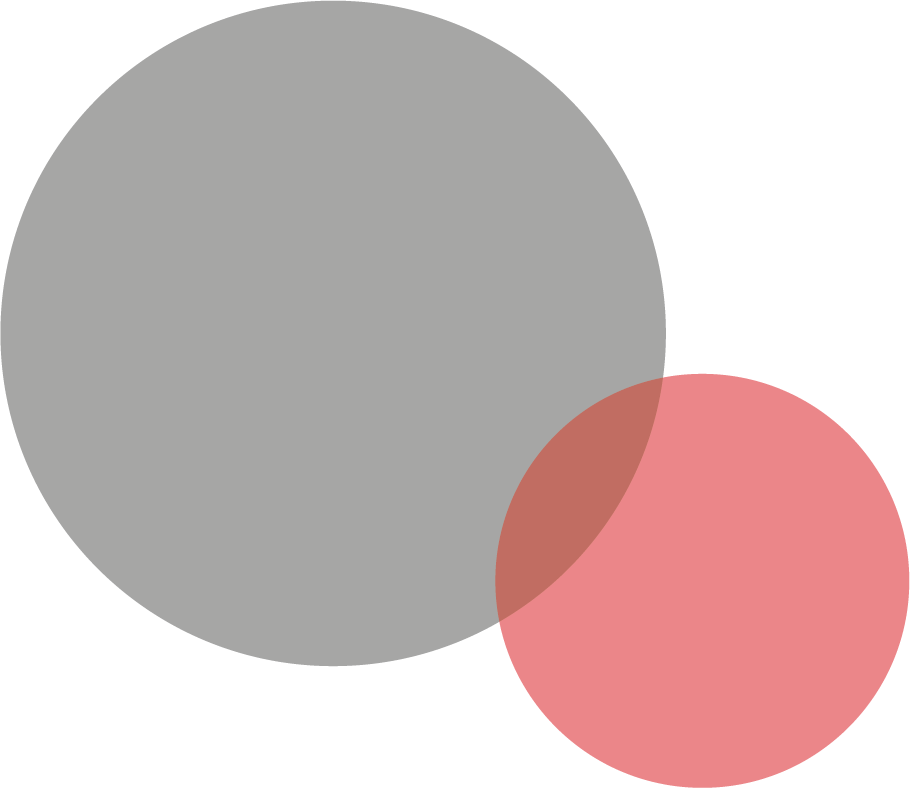 Pilâtre de Rozier Organisation draws its strength from the history of ballooning. We bring together all the skills in this area.
Hot air balloon first flight
Sale, management & hot air balloons maintenance
Communication & Public Relations Agency
Specialists in communication and public relations for over 30 years, Pilâtre de Rozier Organisation puts all its know-how at the service of its clients.
Management of Public Relations and Press Relations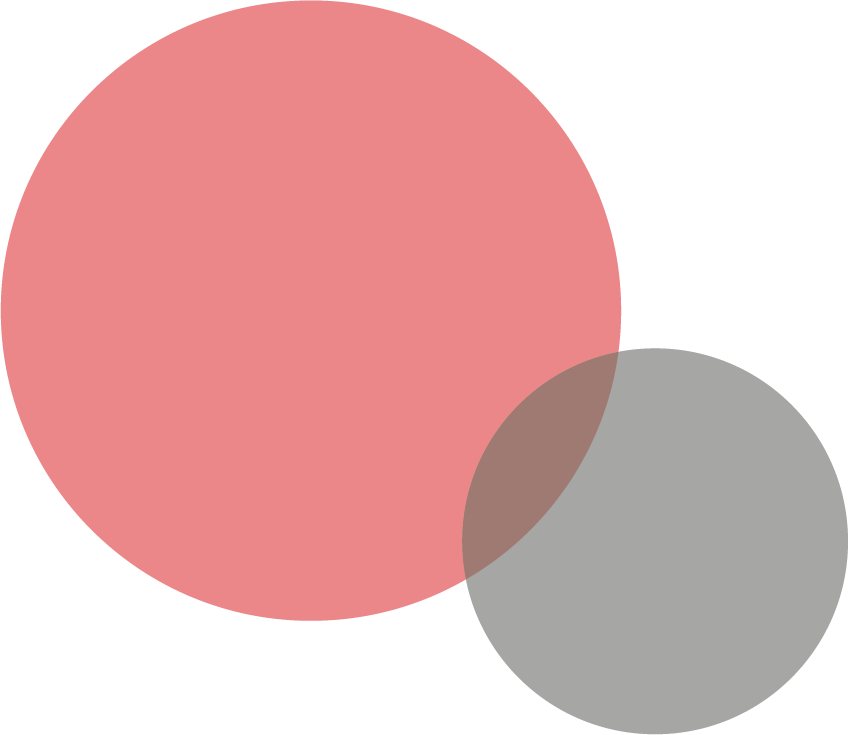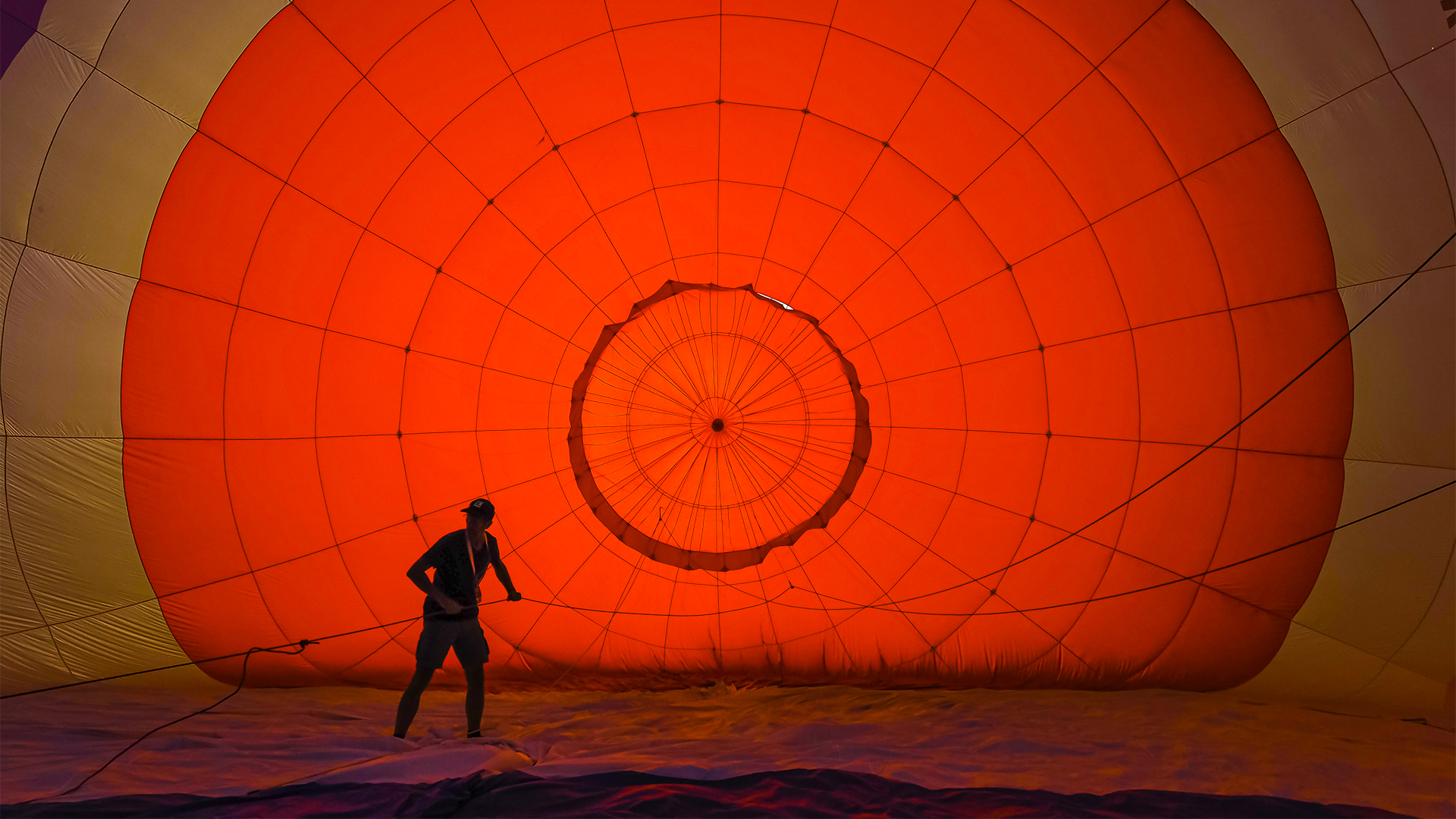 We are often asked how to become a pilot. The new European regulations have changed the process somewhat. You must already be over 16 years old,...