Find in this category all the press releases of Grand Est Mondial Air Ballons® 2019
September, Saturday 29th
Press release 1: D-300 before #GEMAB19 
October, Thursday 18th
Presse release 2: #GEMAB19 a winning challenge!
November, Tuesday 21st
Press release 3: #GEMAB19 will celebrate the 236 years of the first balloon flight
January, Monday 7th
Press release 4: 200 days lefts, game contest launching #GEMAB19
February, Tuesday 12th
Press release 5: #GEMAB19 on the ground and in the air! 
March, Monday 04th
Presse release 6: #GEMAB19 great economics benefits for the region
April, Monday 1st
Presse release 7: blessed are the volunteers at #GEMAB19
May, Monday 6th
Presse release 8: #GEMAB19 over connected!
June, Wednesday 5th
Presse release 9: over 50 activities at #GEMAB19! 
August, Monday 5th
Presse release 11: a fabulous review of the 16th edition!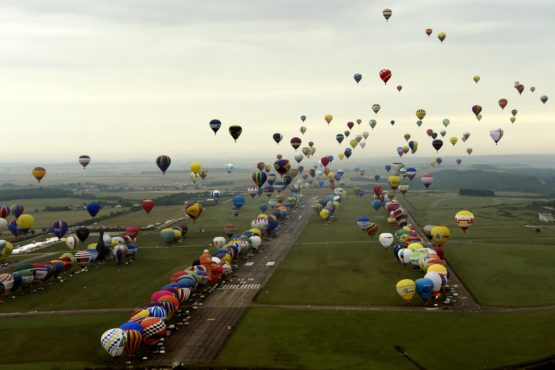 © Alexandre MARCHI – 2017