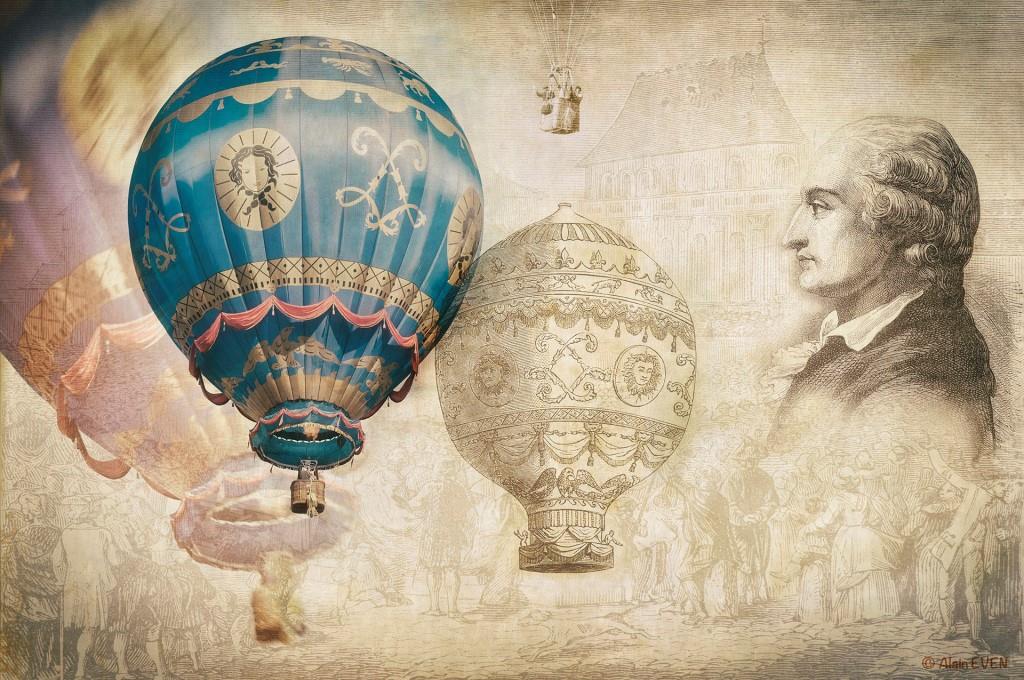 Pilâtre de Rozier Organisation
Pilâtre de Rozier Organisation was founded in 1983 by Philippe Buron-Pilâtre, great-grandnephew of ballooning pioneer Jean-François Pilâtre de Rozier.
In 1993, the Pilâtre de Rozier Organization team set up at Chambley aerodrome in Meurthe-et-Moselle.
Over the years, our company has specialized in aerostation to become an expert in the field. Our organisation also developed strong skills in communication by organizing (or participating at the organization of) several events such as Grand Est Mondial Air Ballons, Gordon Benett Aeronautical Cup, Gérardmer Fantastic Film Festival, Thionville Montgolfiades and many others.
The blog of Philippe Buron-Pilâtre
Founder of Grand Est Mondial Air Ballons
All the news from the Grand Est Mondial Air Ballons
The largest international hot air balloon gathering in the world

Back to the history of aerostation
For more than two centuries, the hot air balloon has fascinated by maintaining the delicate paradox of being both "fashionable" and "out of fashion". Depending on the periods of its history, it has been a military, playful, exhibition device, tool for discovery and multiple records. At the beginning of the 3rd millennium, it remains one of the rare vehicles not to have suffered the sad fate of other means of transport of its age: oblivion. She knew how to cultivate this extraordinary past by associating traditions and innovations.
Man has always dreamed of flying! Since the legend of Icarus (burning his wings in the sun) and Leonardo da Vinci (who in his studio drew what was to allow, from the 18th century, the conquest of the 3rd dimension), man has always sought to conquer the heavens. We owe the Montgolfier brothers, two papermakers from Annonay (Ardèche), the magical invention of the hot air balloon. But it is Jean-François Pilâtre de Rozier from Lorraine who has the honor of having been the first captain of an aircraft. An exceptional test pilot!
Since her birth in 1783, the "Old Lady of the Air" has come a long way. It has seduced lovers of nature and enchanting landscapes. Some of her followers have also taken her on the roads of competition. Hot air ballooning is now a real sport with its own rules and federation. She impresses. It is original, a source of dreams and admiration. It remains an extraordinary vector of communication. At the same time tourist pleasure, transport and hobby, the lighter than the air has found its place in modern life but while keeping its soul of yesteryear.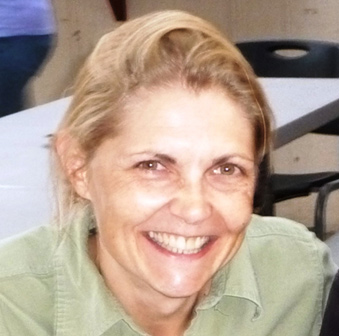 Aline Dufour
Executive Director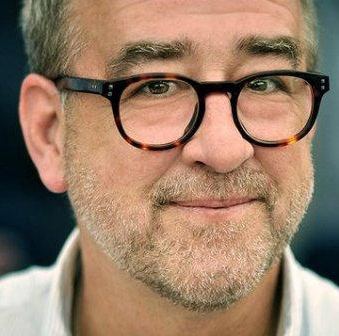 Philippe Buron-Pilâtre
General Coordination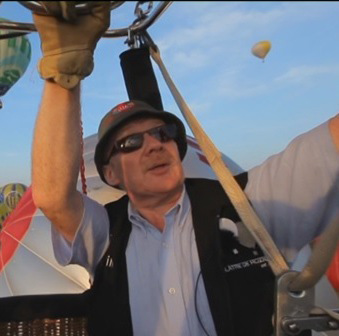 Denis Martigon
Volunteer team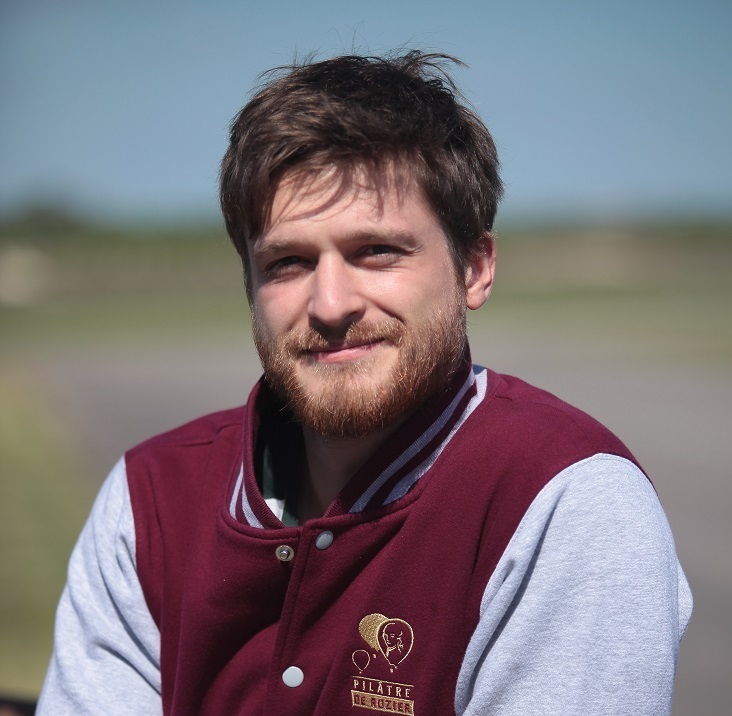 Basile Dos Santos
Communication & PR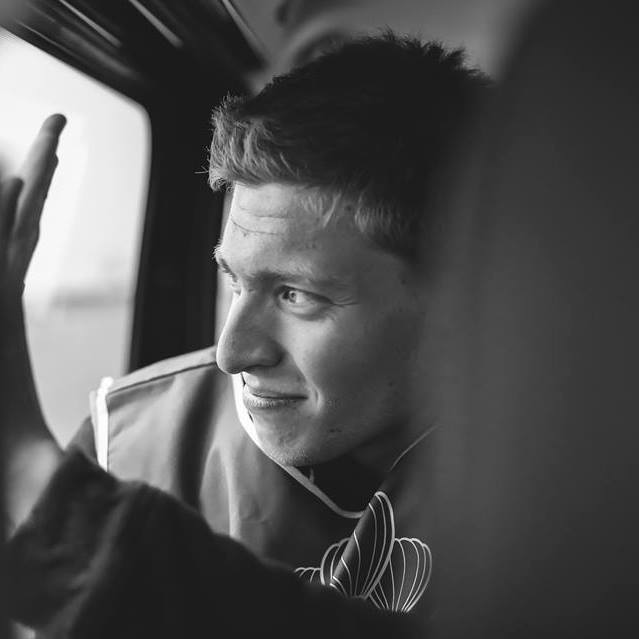 Damien Petit
Pilots coordinator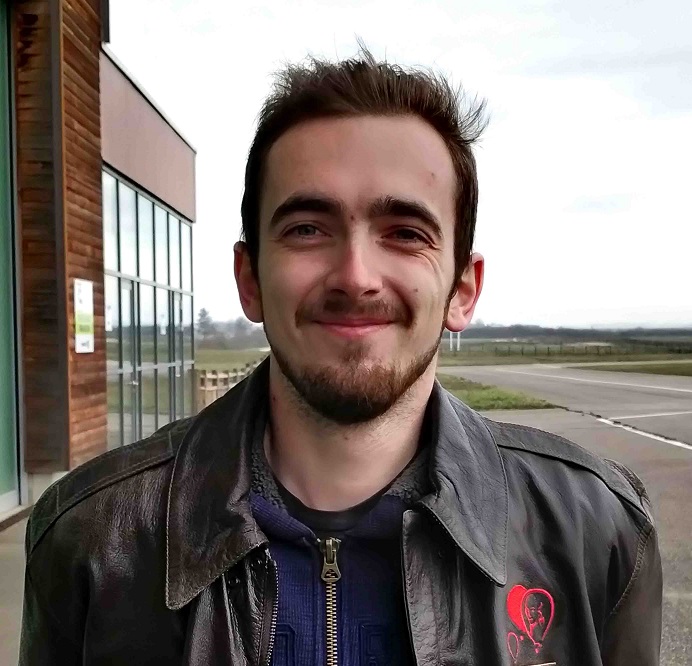 Nicolas Robinet
Sales department