We manage all year long a dozen of balloons that we fly in the Grand Est region, Europe and worldwide. We are professionals that combine the company image to technical services. We enable you to increase the benefits of your investment.
Our company offers:
Services adapted to the company's specific requirements and to its communication strategy
An investment made to measure with a provision of the aerostatic materials (envelope, basket, burner, fan, and staff)
Infrastructures of quality on Chambley aerodrome, the perfect place for outstanding operations
A propane station unique in the world
The site is accessible 7 days a week.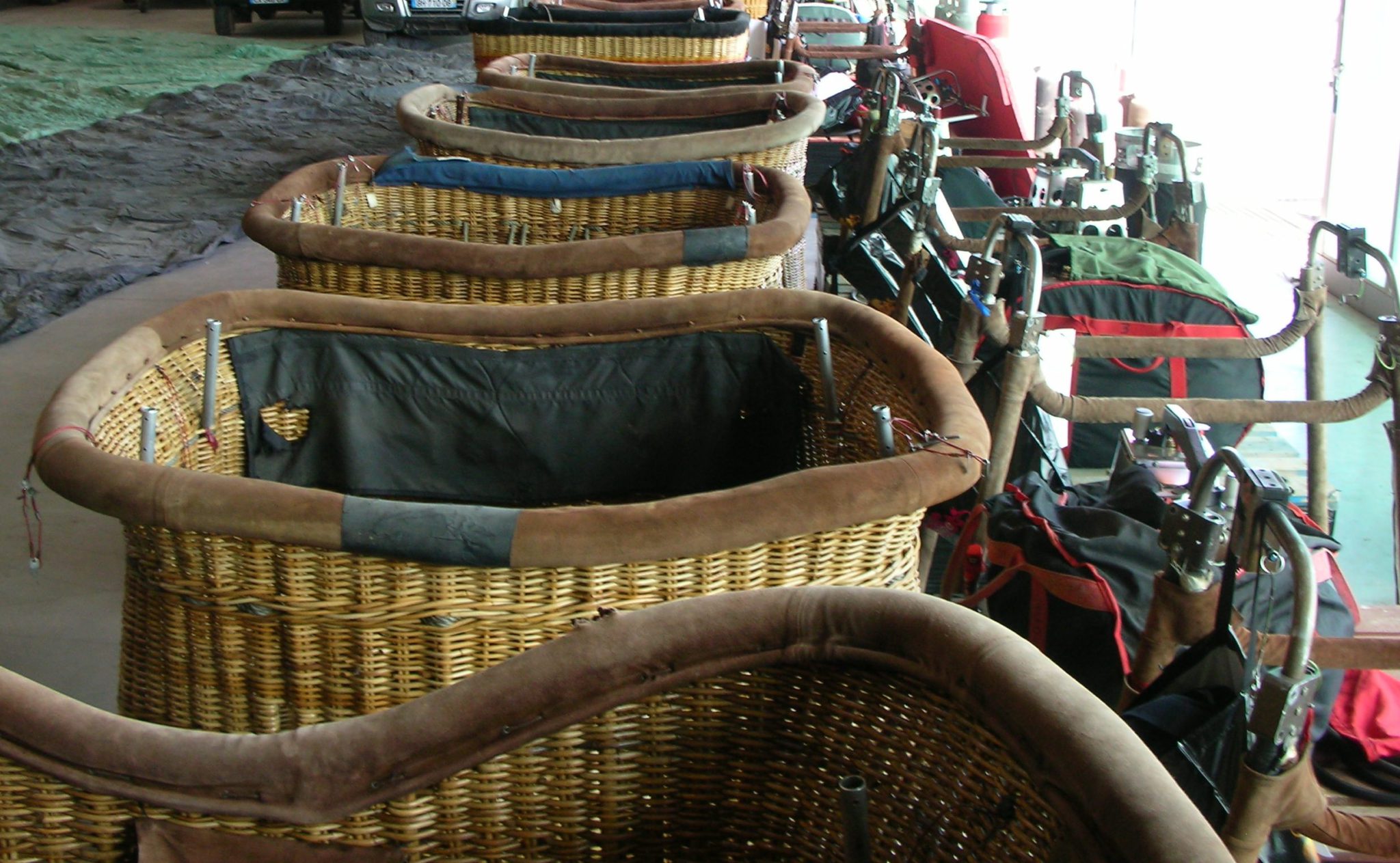 The extras:
> A maintenance workshop authorized N° FR-MF-233 by the French Civil Aviation Authority.
> Exclusive importer for Head Balloons (in France), an American company with 30 years of experience in the manufacturing of hot air balloons.
> We work with different constructors throughout the world in order to meet your needs at best.