Thursday 10th May, make the most of the public holiday to discover FREELY the Aéromusée Pilâtre de Rozier.
A golden opportunity to visit or revisit this cabinet of curiosities devoted to hot air balloon and Chambley Air base's history.
This special offer is only for Pass Lorraine holders.
If you don't have your Pass, you can ask for it here : https://bit.ly/2HYVA7i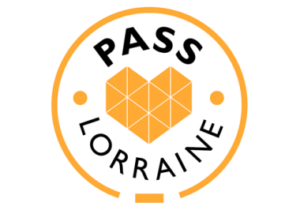 The museum will be open at usual hours : from 9:30 am to 12:30 am and from 1:30 pm to 4:30 pm.
For more information about the museum : https://bit.ly/2GXGt0R
Don't hesitate! Balloon and Chambley Air base's history is opening to you 😉