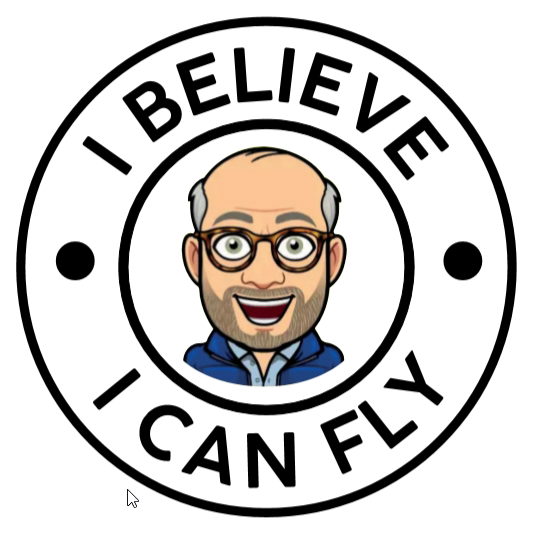 The COVID19 pandemic has condemned us to be on the ground since March 15. 2020
Aircrafts are no longer allowed to fly since then.
The worst part is that the weather is beautiful right now and that some colorful balloons in the sky would lift our spirits.
Unfortunately, we cannot also open the Pilâtre de Rozier AéroMusée.
Not-to-be-missed its latest attraction "virtual reality balloon flight".
It has been developed by Jimmy Fischer, studio 3WG.
The AéroMusée reopening was scheduled for April 15. We hope and anticipate it in June.
Regarding the workshops dedicated to school children, for the time being we have no instructions.

Still, the Boutique is always available on-line for iconic objects and clothes that will keep you waiting.
we answer by email or by phone. And we are preparing for the future with enthusiasm