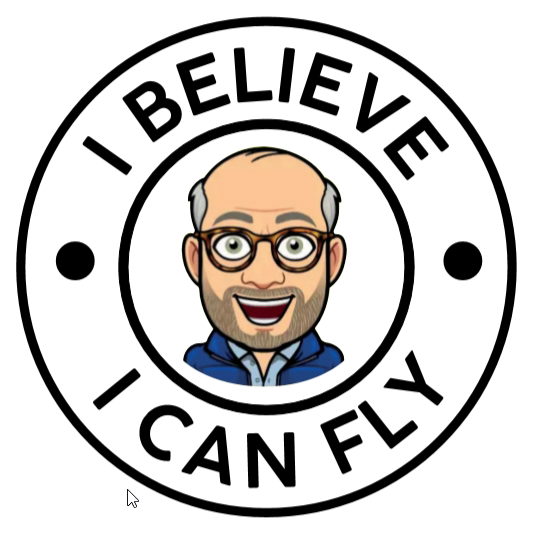 Days go by, often pleasant in terms of sunshine, but permission to return to the air is still not on the agenda.
The practice of ballooning is a school of patience. But we need to admit #Covid19 crisis challenges our patience very sorely.
Carrying passengers, flying over fields and cities, training, teaching students, nothing is possible for the tens of thousands of aircraft and balloon pilots in France. A situation that is shared by many countries in the world! Fortunately the light at the bottom of the tunnel is beginning to dawn.
Let's bet that before June 15, permission to fly will be announced and that we will be back in the air with delight.
The reopening of the AéroMusée and its flagship animation, the virtual reality balloon flight, should coincide with the return of flights.
So a little more patience then.

Meanwhile, every week we post on facebook, twitter and Instagram, our souvenir photos of the 2019 edition of #GEMAB "Grand Est Mondial Air Ballons". You are nothing but welcome to share yours also.
See you soon.