For children and teenagers (from kindergarten to middle school), Pilâtre de Rozier Organisation offers educational workshops associated with the museum "Aéromusée".
Chemistry, history, technology, heritage… the balloon allows to open and to sharpen children's interest over a wide field of knowledge.
The participatory workshops are supervised by qualified people, and available for children in groups as part of a half-day or full day trip.
The program of these educational outings is part of the Territory Education projects in partnership with the National Education (Nancy-Metz Academy) and the Regional Natural Park of Lorraine. It was labeled "Charter Education" in October 2012.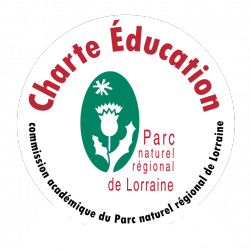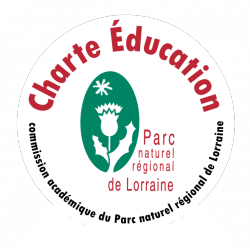 Educational file and estimates on request. You can contact us by e-mail: aeromusee@pilatre-de-rozier.com or by phone: +33 382 337 777